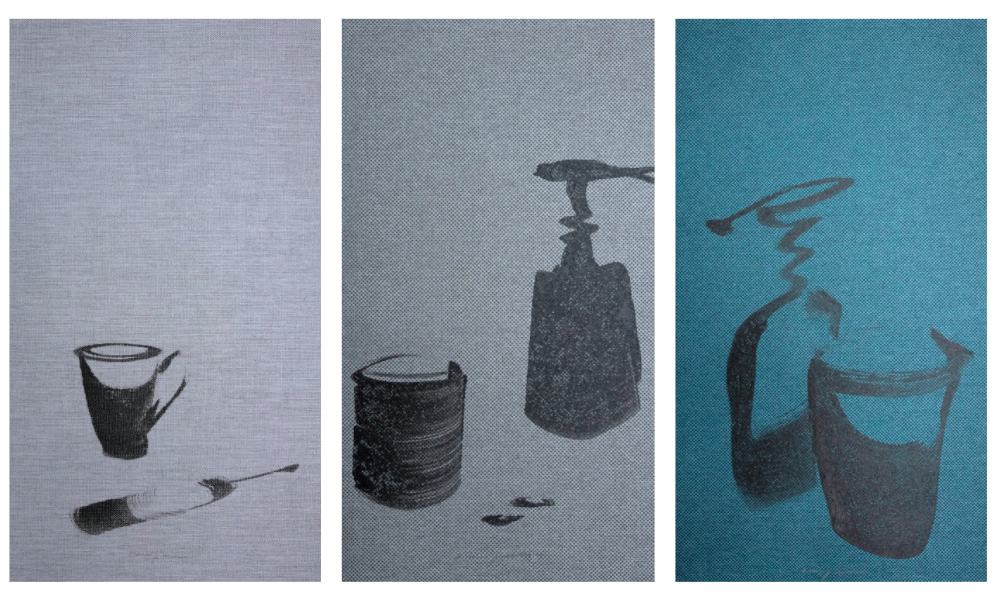 Series of paintings of still lifes, acrylic on wallpaper. Painted during the...
Read More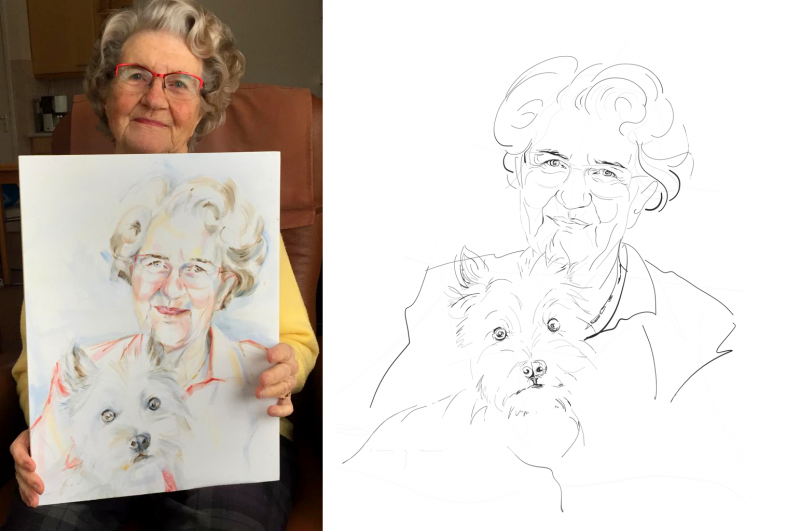 Een portret van jezelf, of van je geliefde, je huisdier, (klein-) kind...
Read More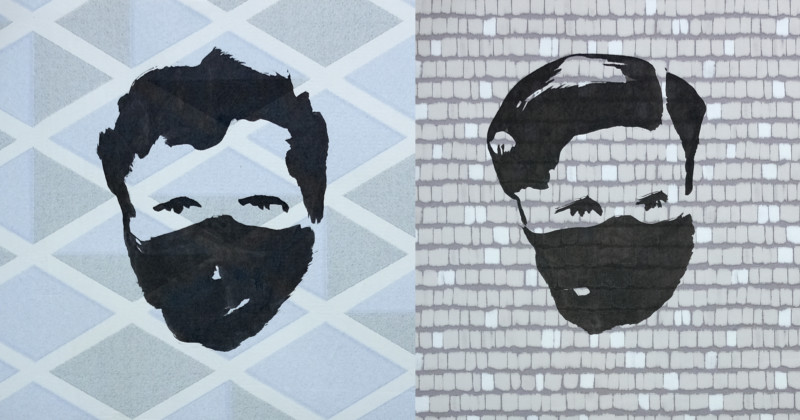 Spring 2020 I was supposed to work as an artist in residence...
Read More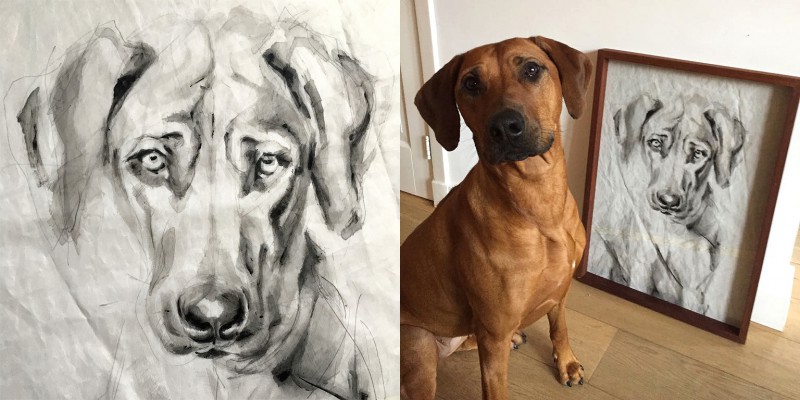 A painted portrait of a special person or animal is a pleasure...
Read More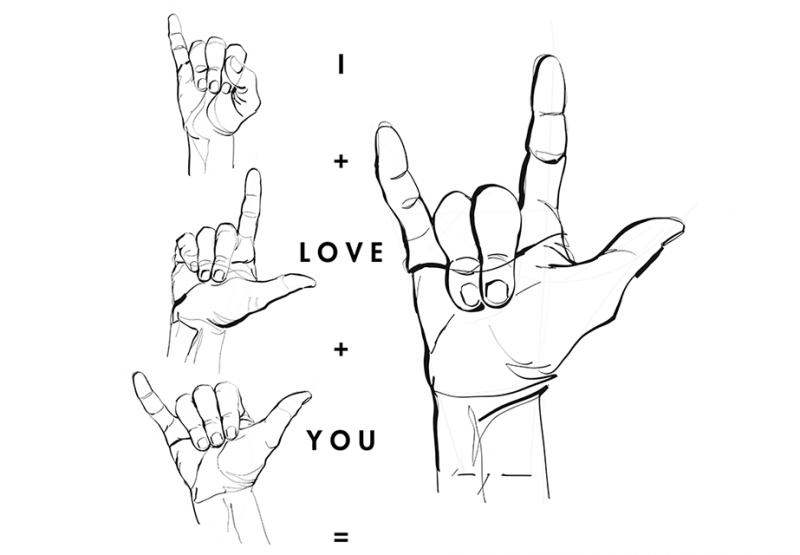 I LOVE YOU | TE QUIERO | IK HOU VAN JOU How...
Read More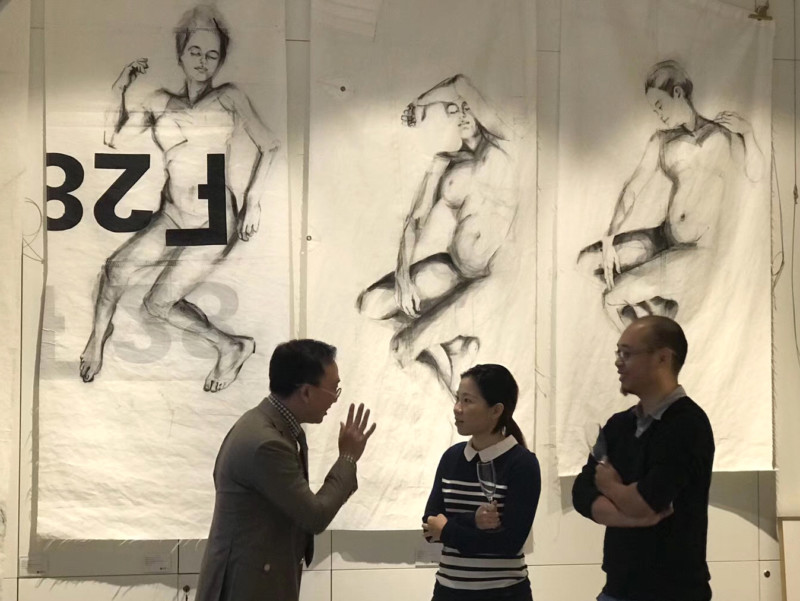 Art and Fashion mixes wonderfully at Queens in Alkmaar, The Netherlands Queens...
Read More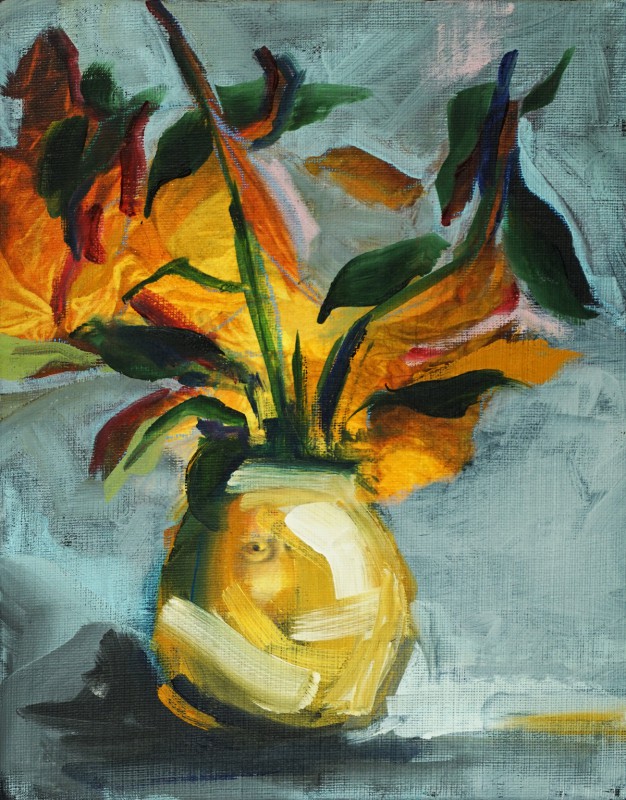 Zoek je iets origineels? Geef (jezelf) eens kunst cadeau! Kom langs in...
Read More