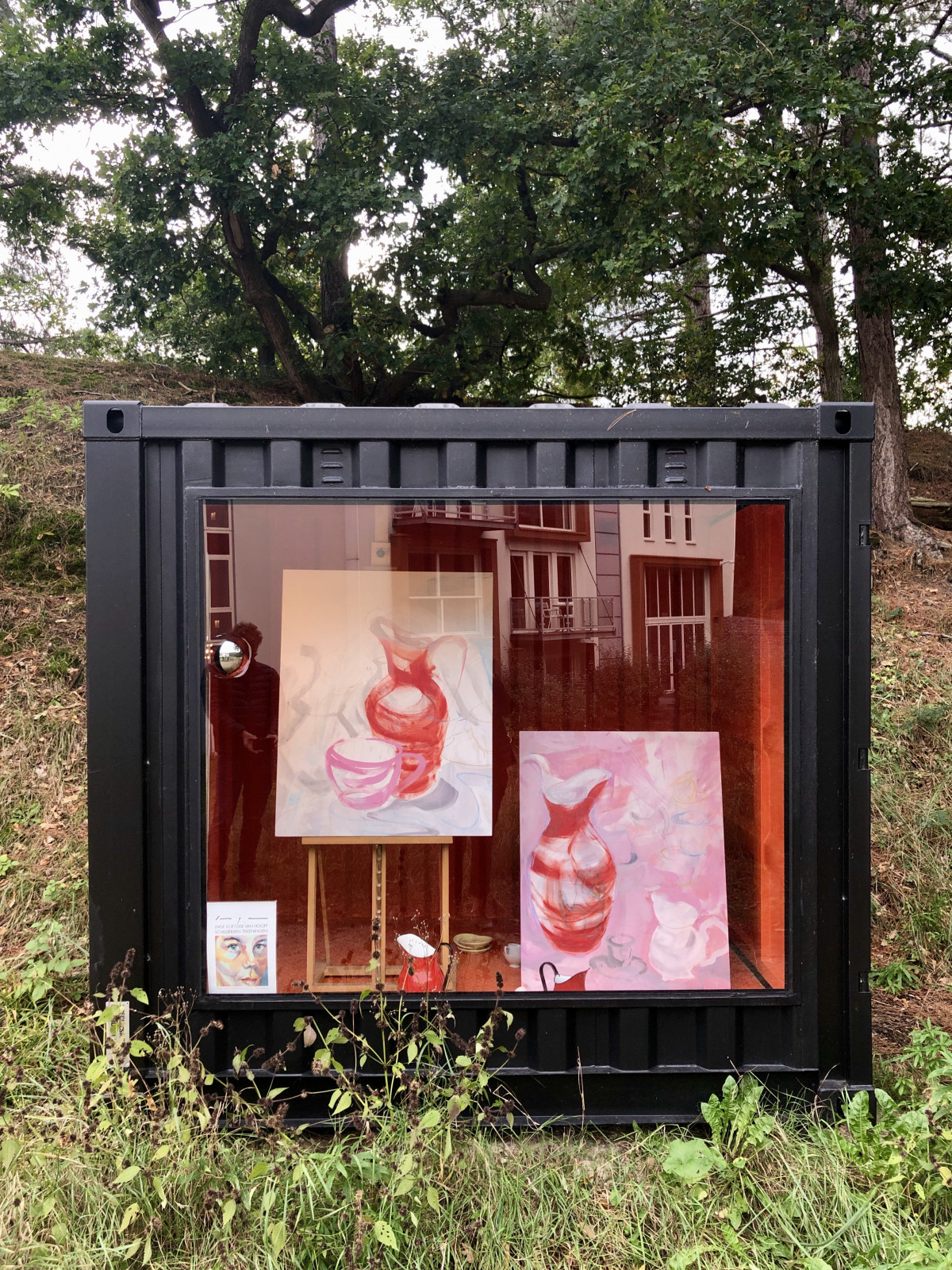 The artworks on this page are for sale in the webshop |...
Read More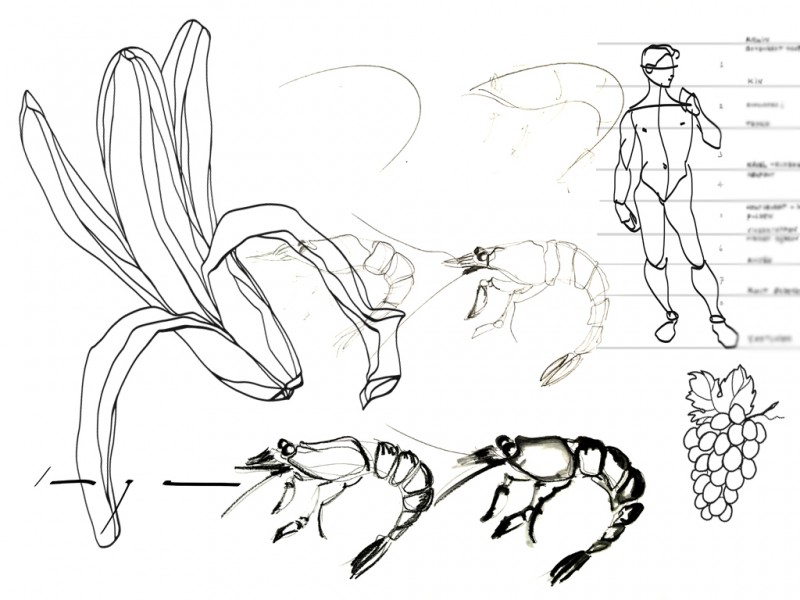 TEKENLES Maandag AANPASSING PRIVÉ LESSEN Hele jaar door, op afspraak WORKSHOPS Hele jaar door,...
Read More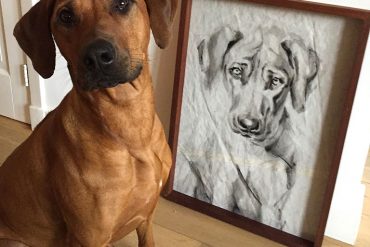 A painted portrait of a special person or animal is a pleasure...
Read More
LINKS to art classes, online collections, videos and random creativity. My personal...
Read More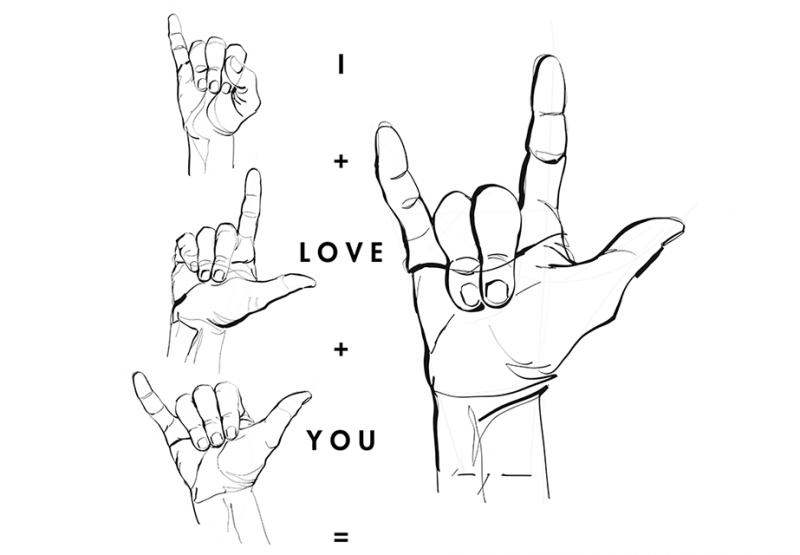 I LOVE YOU | TE QUIERO | IK HOU VAN JOU How...
Read More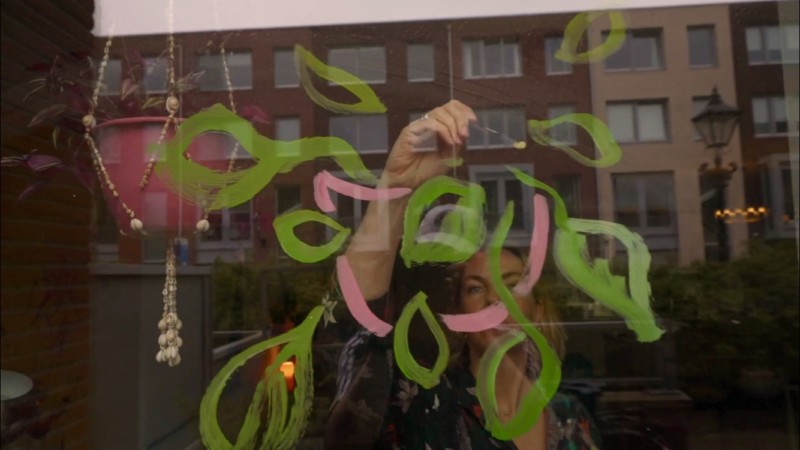 SCHILDER JE EIGEN UITZICHT #StayHome / voorjaar 2020. Binnen blijven is wat...
Read More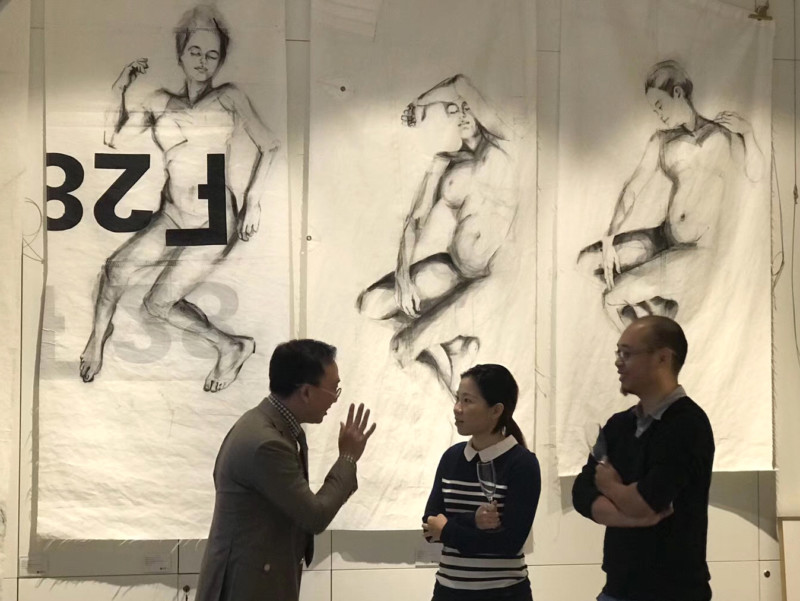 Art and Fashion mixes wonderfully at Queens in Alkmaar, The Netherlands Queens...
Read More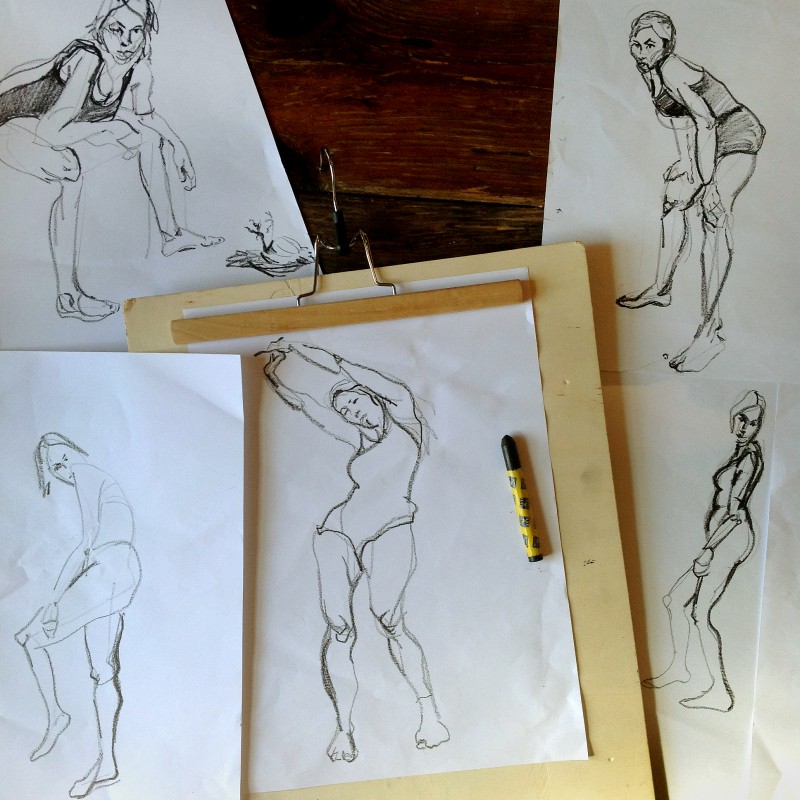 EN / DE Modeltekenen – LET OP: IVM DE CORONA SITUATIE VOORLOPIG...
Read More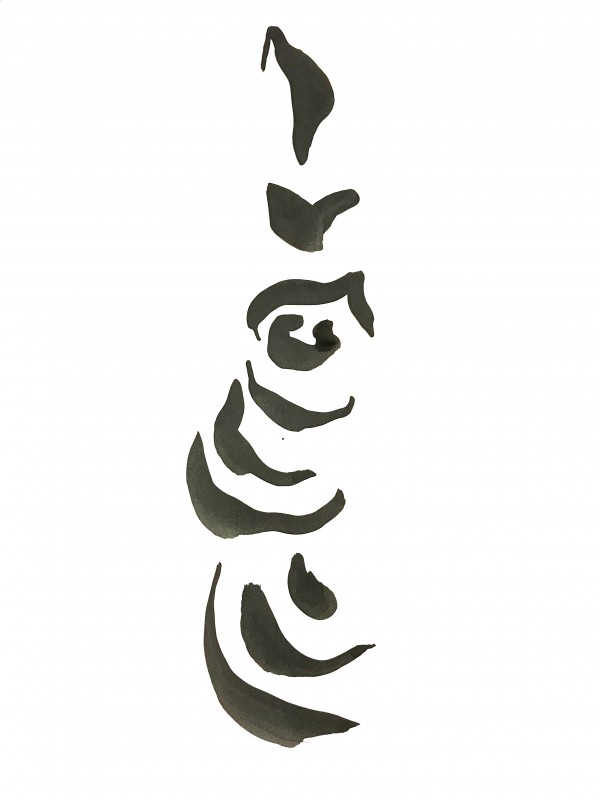 KUNST10DAAGSE BERGEN | K10D2019 Van 18-27 oktober 2019 is mijn werk te zien...
Read More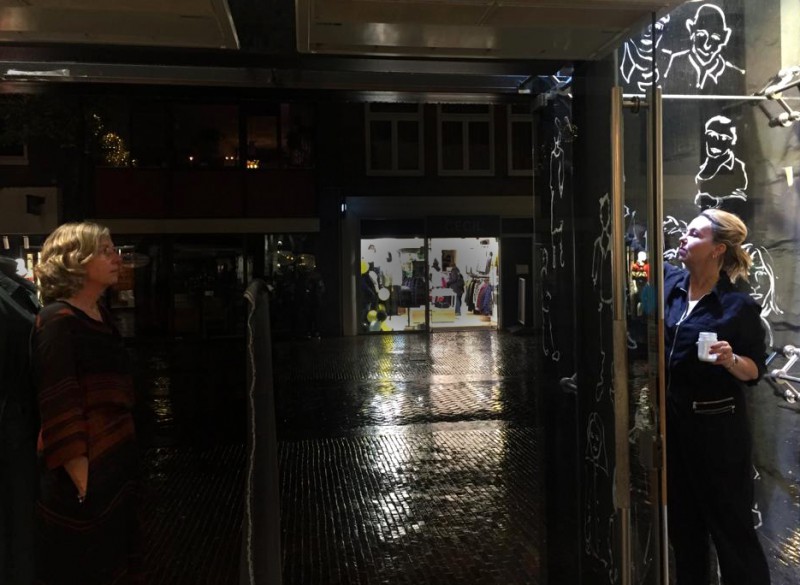 RAAM SCHILDEREN | WINDOW PAINTING Een groot leeg raam als mijn schildersdoek, mensen aan...
Read More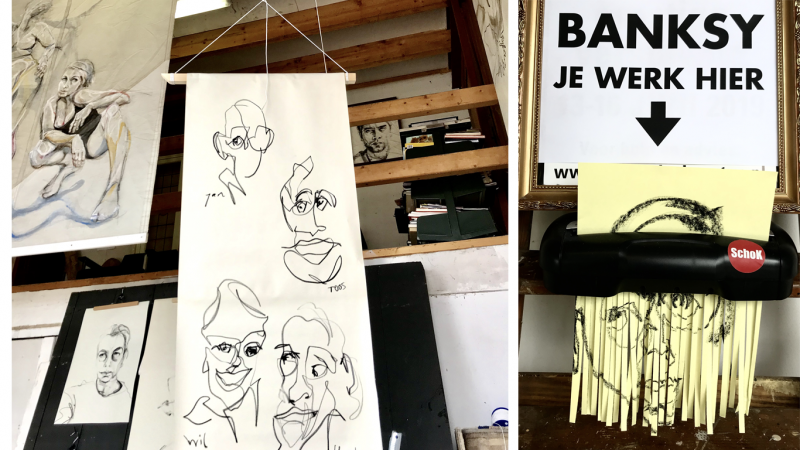 SchoK 2019 Schoorlse Kunsten Schoorlse Kunsten 2019 omvat zo'n 100 kunstenaars, ca...
Read More