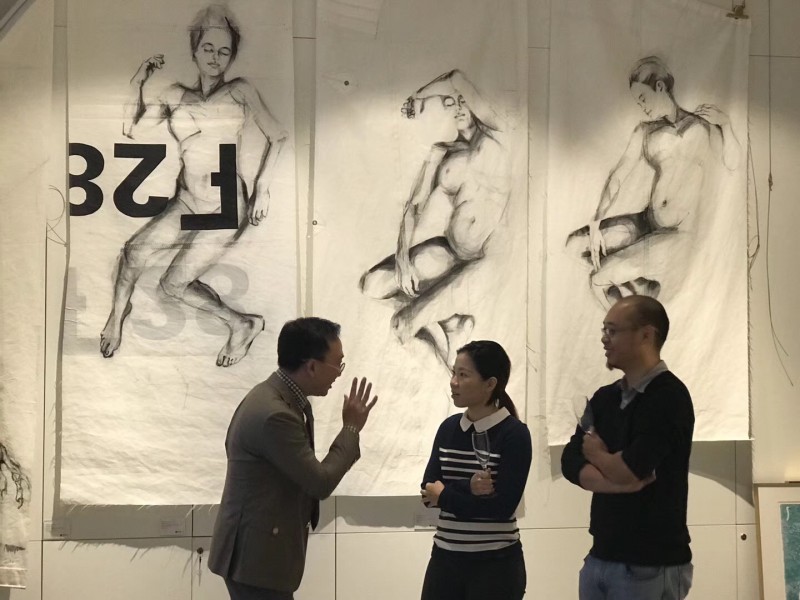 Exhibitions / Exposities / Exposiciónes See agenda for current dates, events & activities 2020: Oct: K10D, Bergen nh, NL Jan-Nov: Exhibition Gallery Culture of...
Read More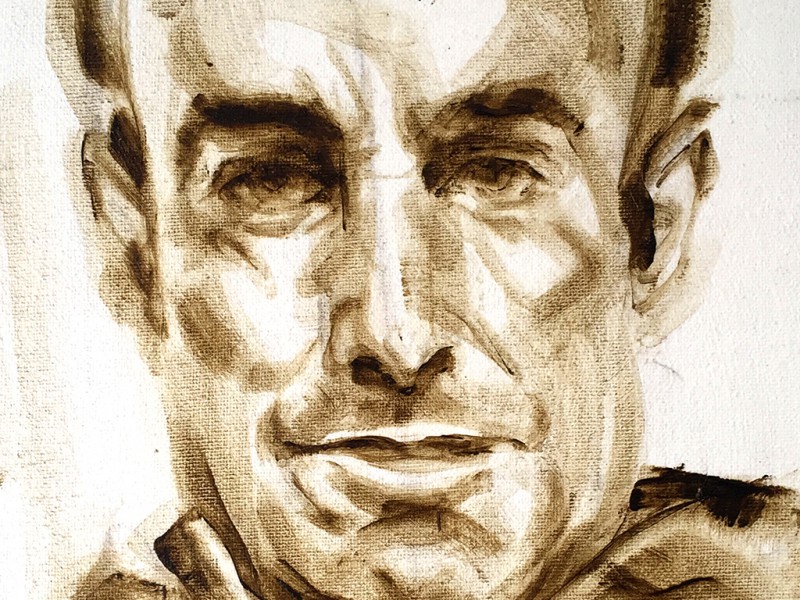 Cesar Manrique Portrait / Retrato 24 x 30 cm Acrylic on canvas / acrilico en tela 2012 For Sale |...
Read More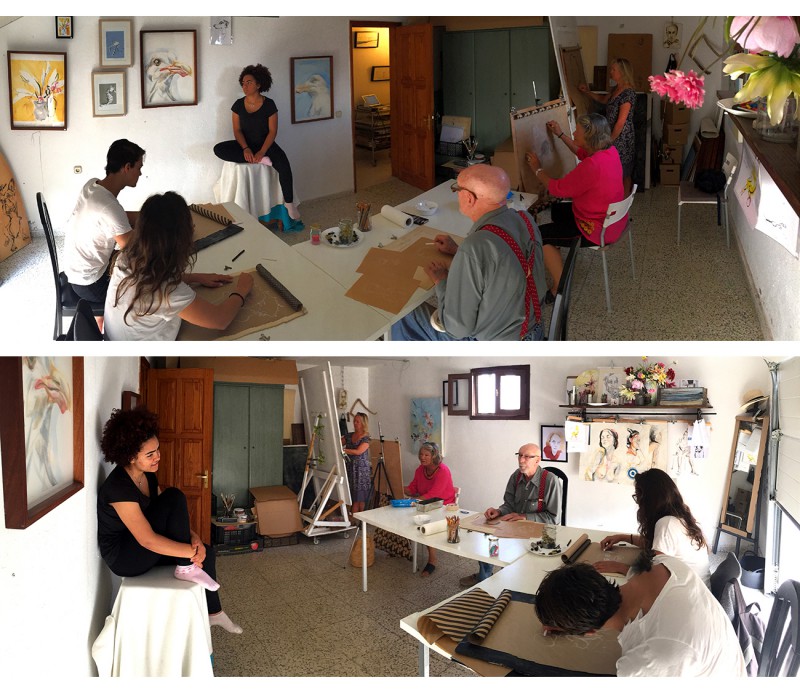 Spring 2017 was a fruitful season in Famara Very enthusiastic and hardworking artists doing the art classes, drawing and portrait...
Read More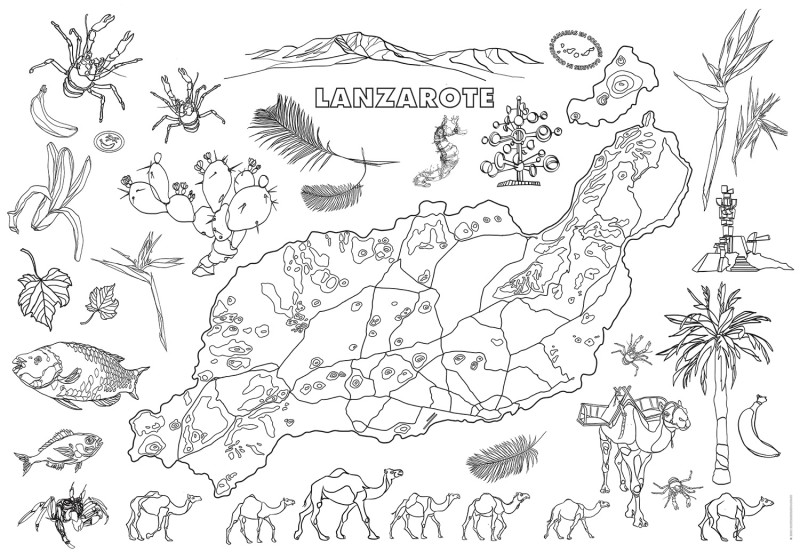 A poster with over 30 drawings of the Canary Island Lanzarote. (Second edition!) To put on your wall as a...
Read More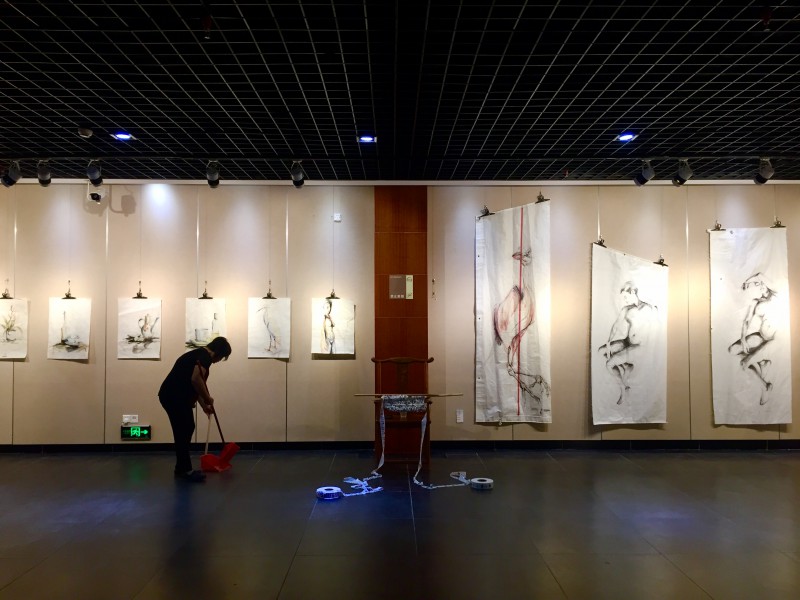 A random selection of my work in various places. Regular updates....
Read More