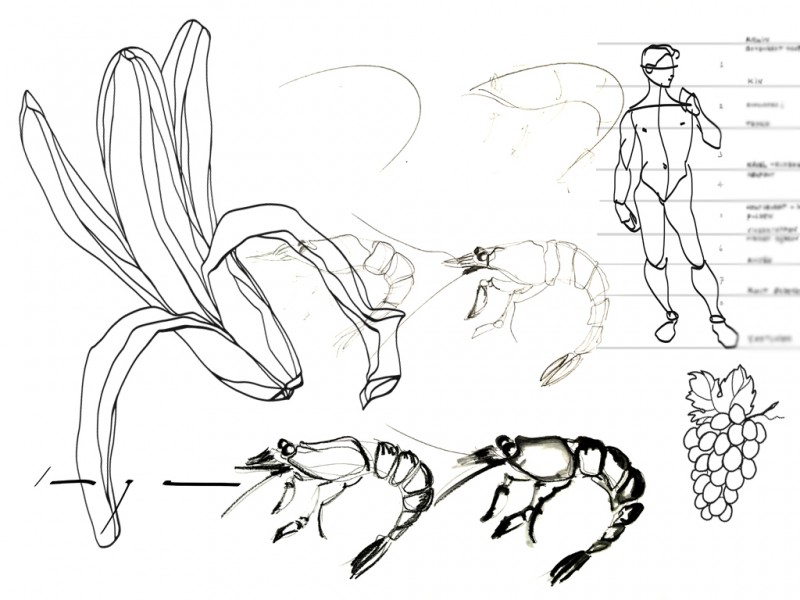 TEKENLES Maandag AANPASSING PRIVÉ LESSEN Hele jaar door, op afspraak WORKSHOPS Hele jaar door, op afspraak MODELTEKENEN: inloop atelier (opgeschort tot nader...
Read More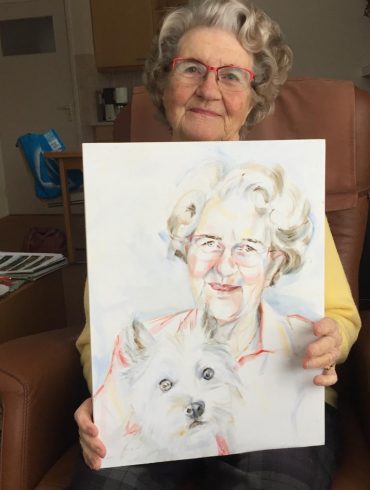 Een portret van jezelf, of van je geliefde, je huisdier, (klein-) kind of ander bijzonder persoon laten maken?Dat kan!Er zijn verschillende...
Read More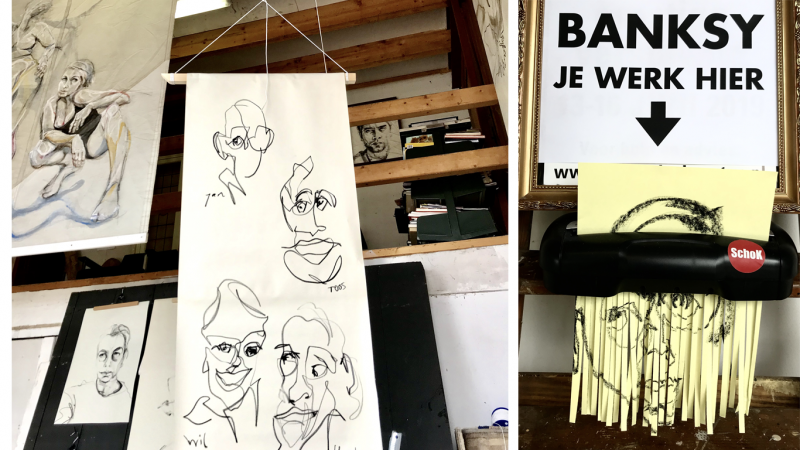 SchoK 2019 Schoorlse Kunsten Schoorlse Kunsten 2019 omvat zo'n 100 kunstenaars, ca 50 projecten meer dan 15 locaties. "WAT JE...
Read More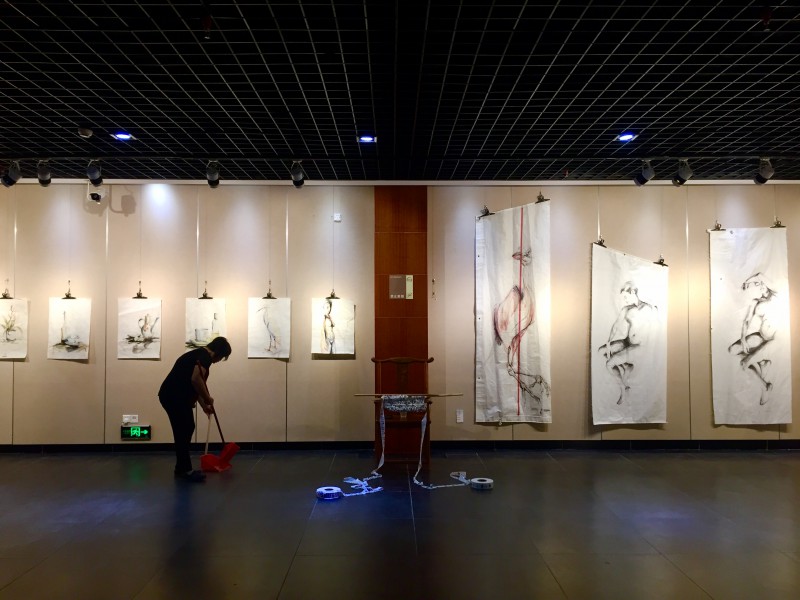 A random selection of my work in various places. Regular updates....
Read More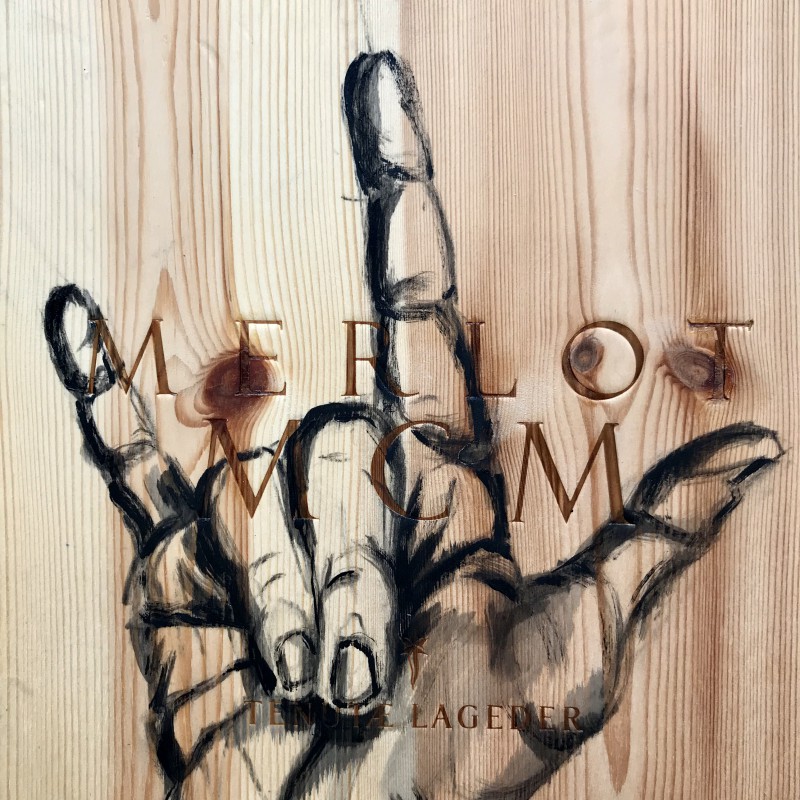 KUNST & WIJN, EEN GOUDEN TEAM Deze workshop is ivm de corona maatregelen opgeschort Tijdens deze sfeervolle workshops maak je...
Read More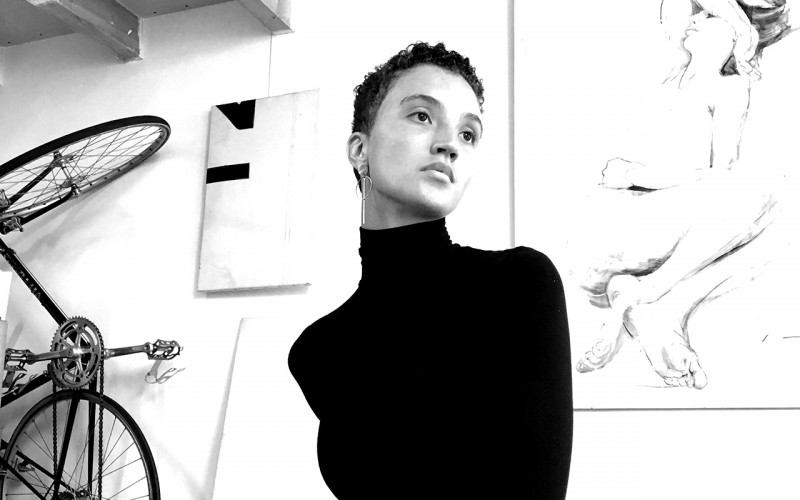 Louisanne van Hooff Let me introduce you to the wonderful Louisanne. She is anthropologist and model. As a model she is...
Read More