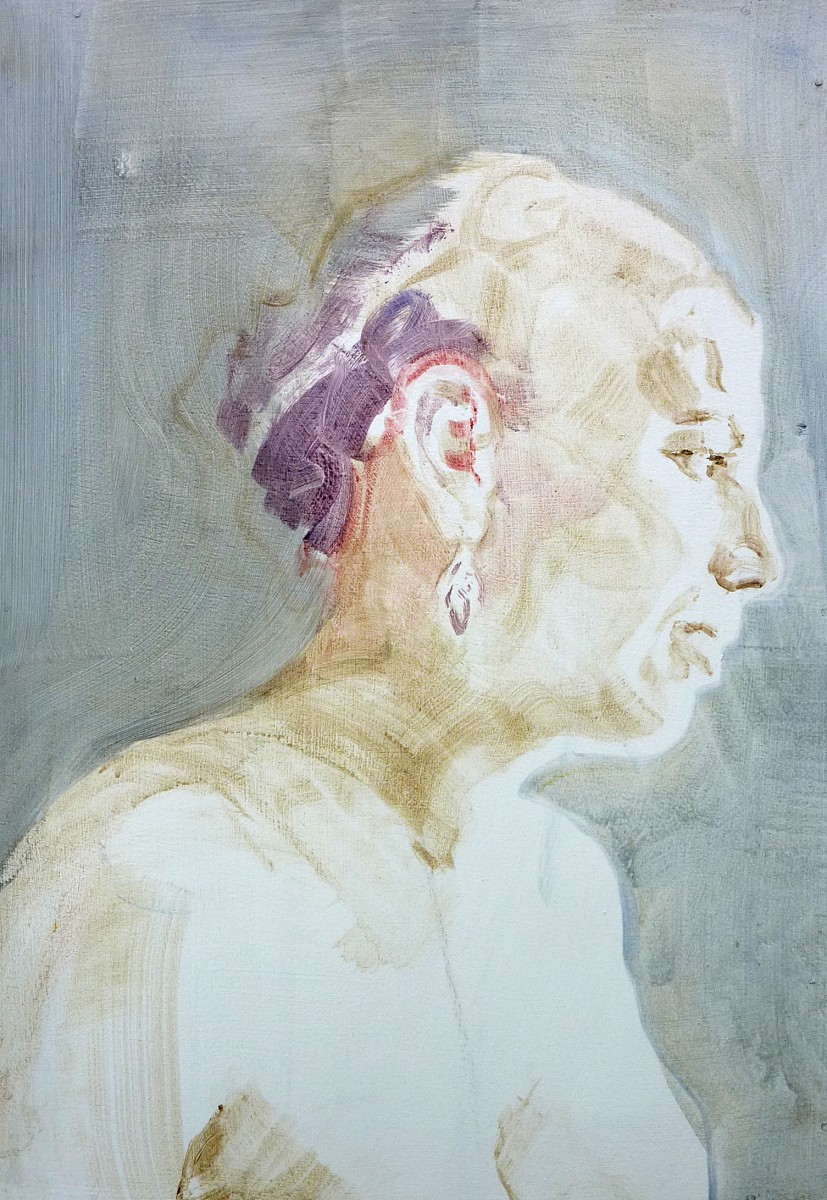 Random portraits of people from all over the world. See also Dutch Portraits and Commissioned Portraits...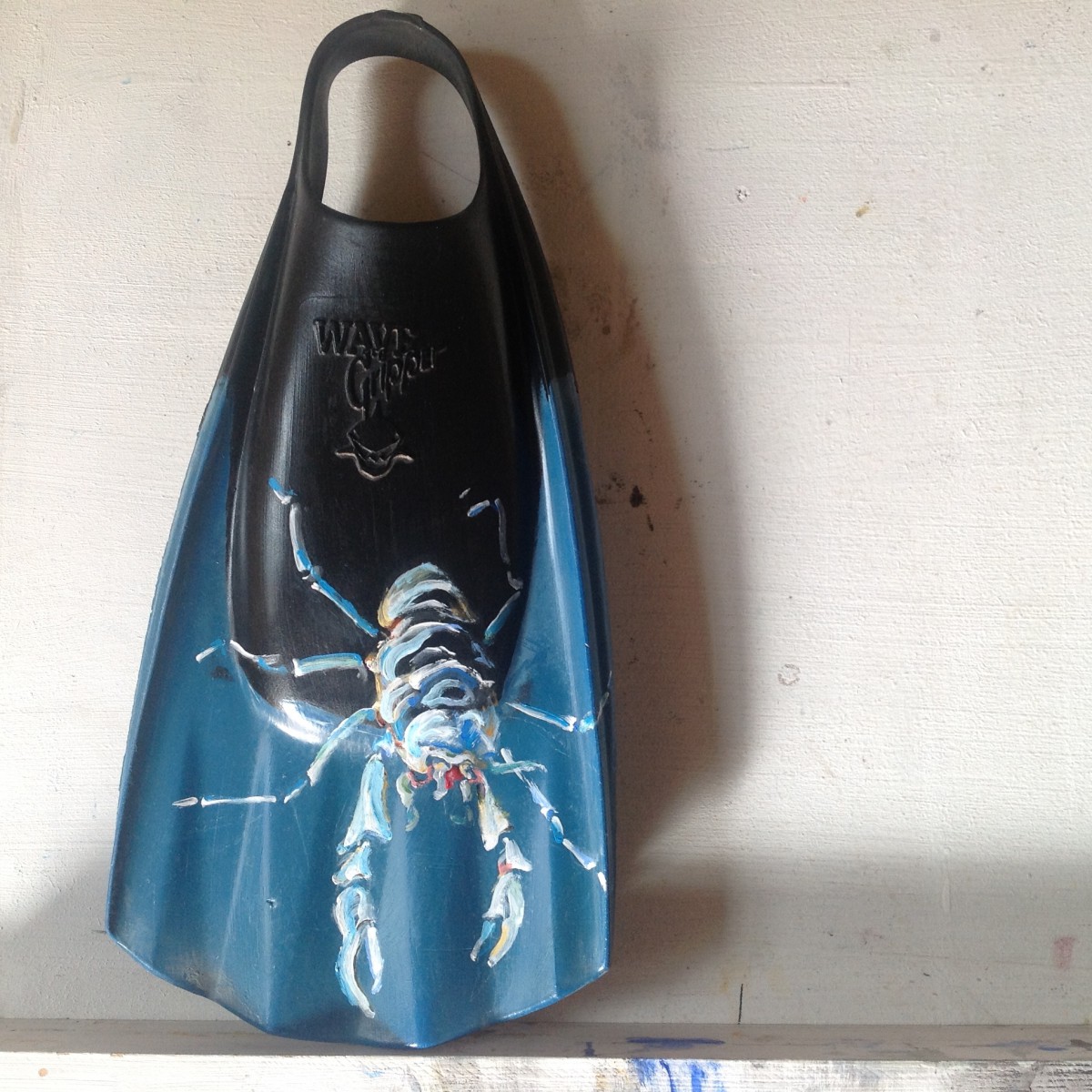 In Jameos del Agua, Lanzarote, you can find small, white, blind crabs. They once came from the depths of the earth...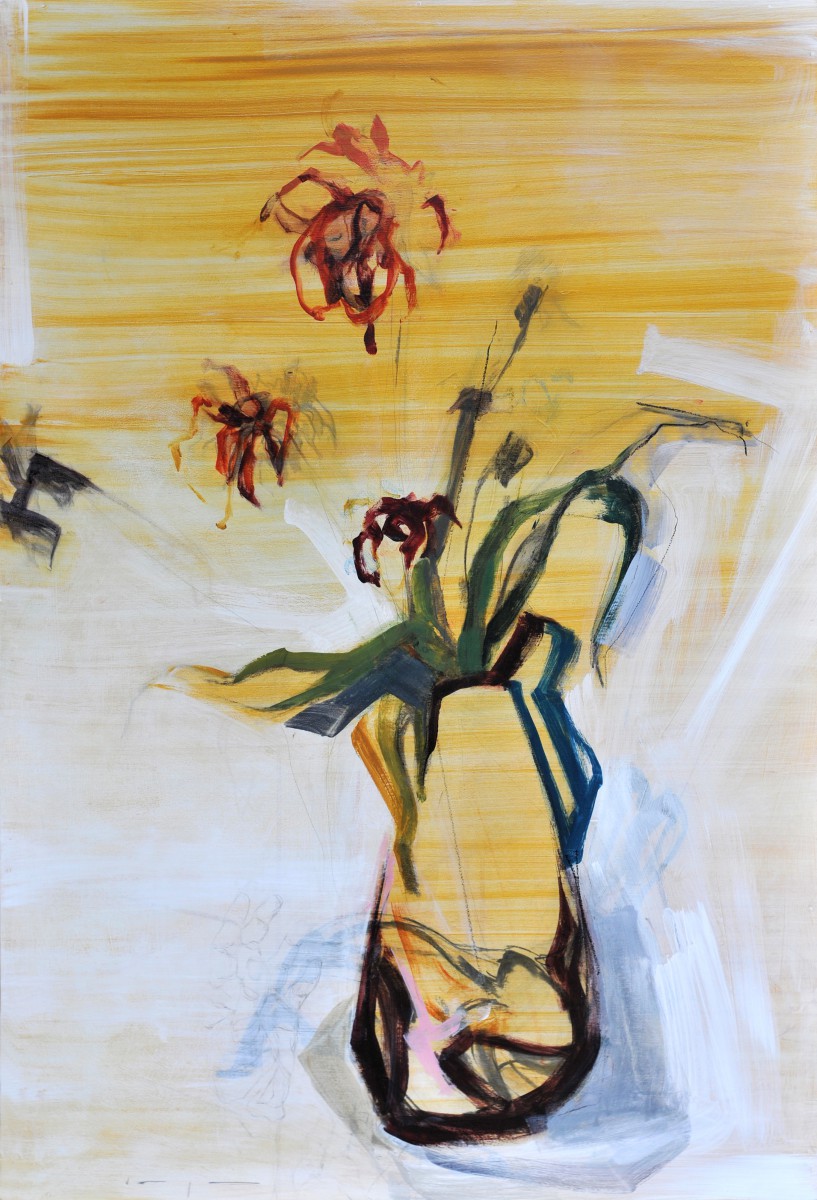 Flowers… some on wooden panel, some on sailcloth, some for sale, some in private collections. Painting flowers is my way...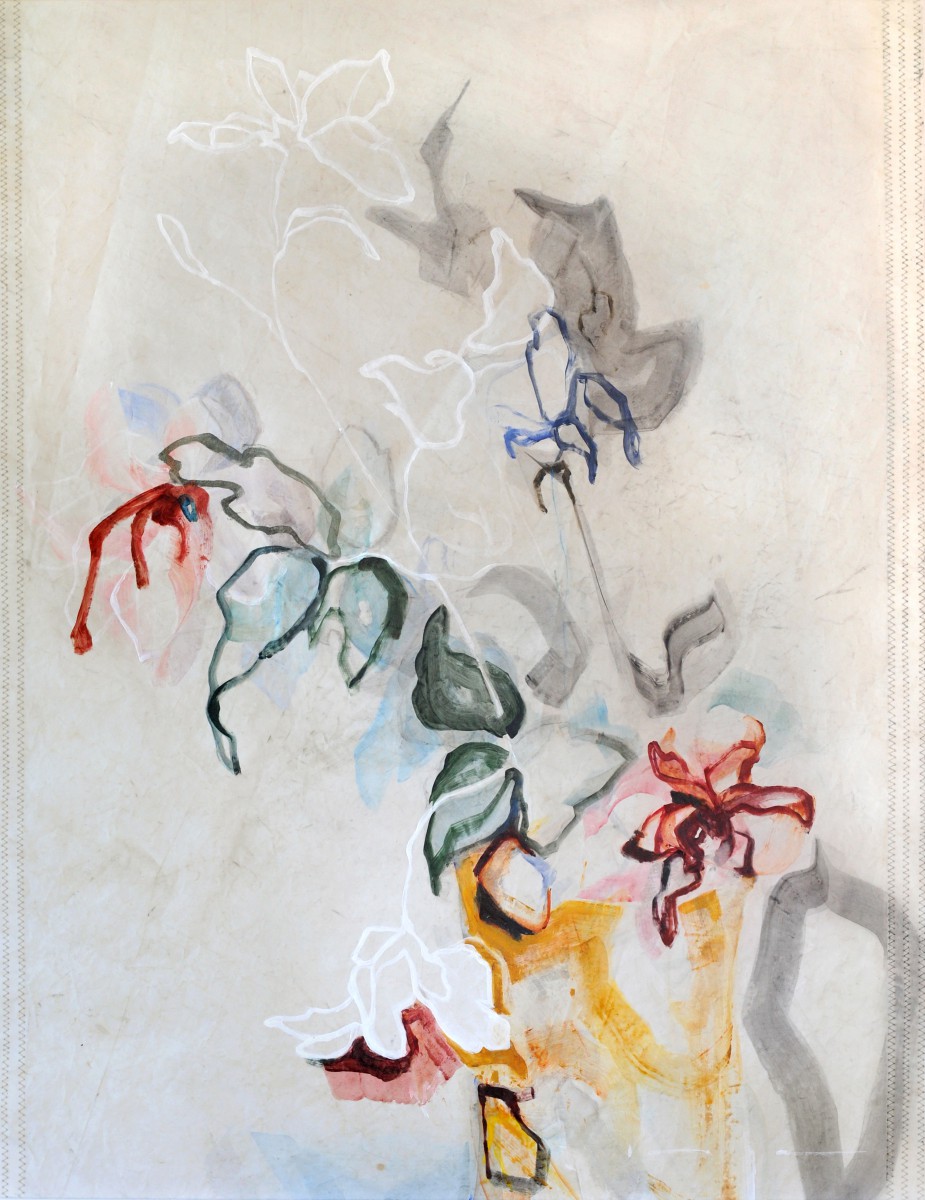 I love fresh flowers in vases – it's part of the Dutch interior and a classical subject to paint (think Sunflowers,...