Ron Moret | kunstenaar | model | artist
Relaxed en inspirerend was het modeltekenen met de enige echte Ron Moret als model en een leuke, goeie groep tekenaars! Ron maakt als beeldend kunstenaar monumentale beelden en exposeert in binnen- en buitenland. Als markant figuur is hij ook geliefd als model; monumentaal als man en in zijn beelden!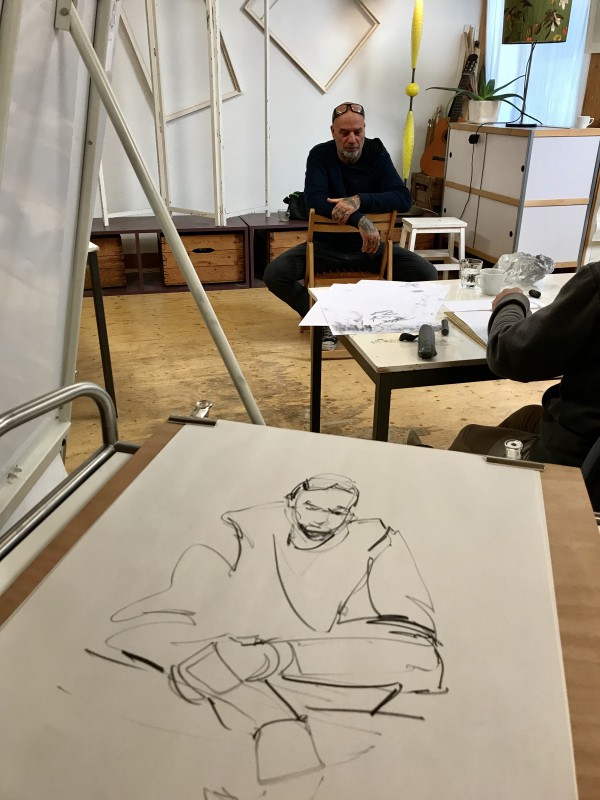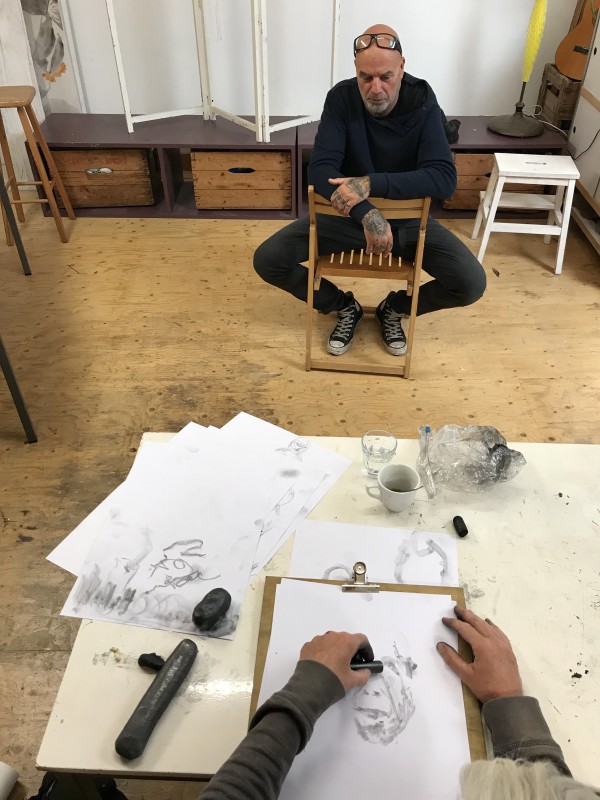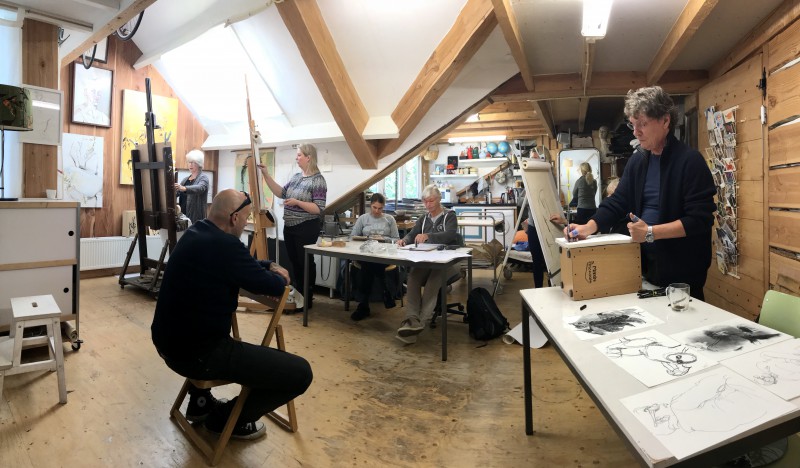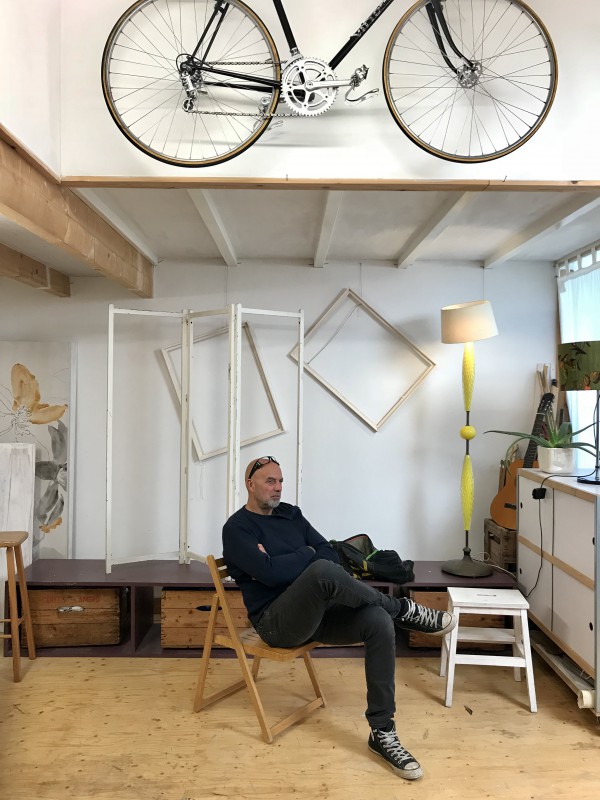 Wil je volgende keer ook meedoen met modeltekenen, kijk dan hier voor alle info
---
Ron Moret is a Dutch artist from Schoorl.
He makes sculptures you just have to see for yourself!
In 2006 I also painted Ron, he hasn't changed at all, has he ?!