Het seizoen van de Kunst10daagse 2018 Bergen is begonnen! We trappen af met een mooie selectie. Kom het Gouden team van elegante wijnen en gespierde schilderijen bekijken – exclusief bij: wine
Wijnkoperij de Gouden Ton
Jan Oldenburglaan 4, 1861 JT Bergen
Verheug je alvast op geweldige workshops Wijn & Fijn Schilderen. In september en oktober kan je meedoen en daarna zelf exposeren tijdens de Kunst10daagse. Zie hier voor alle informatie en geef je meteen op!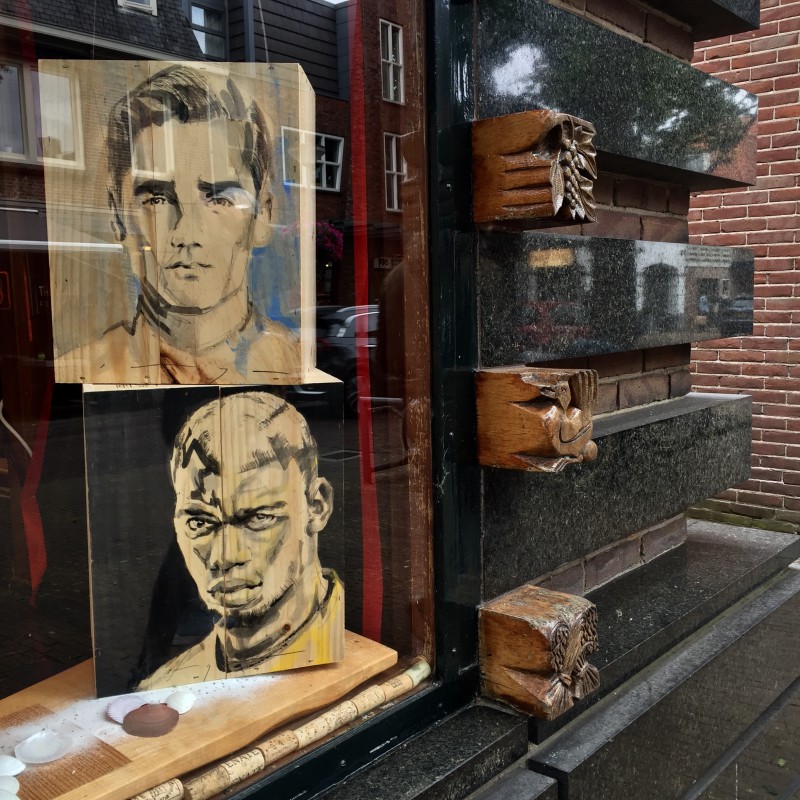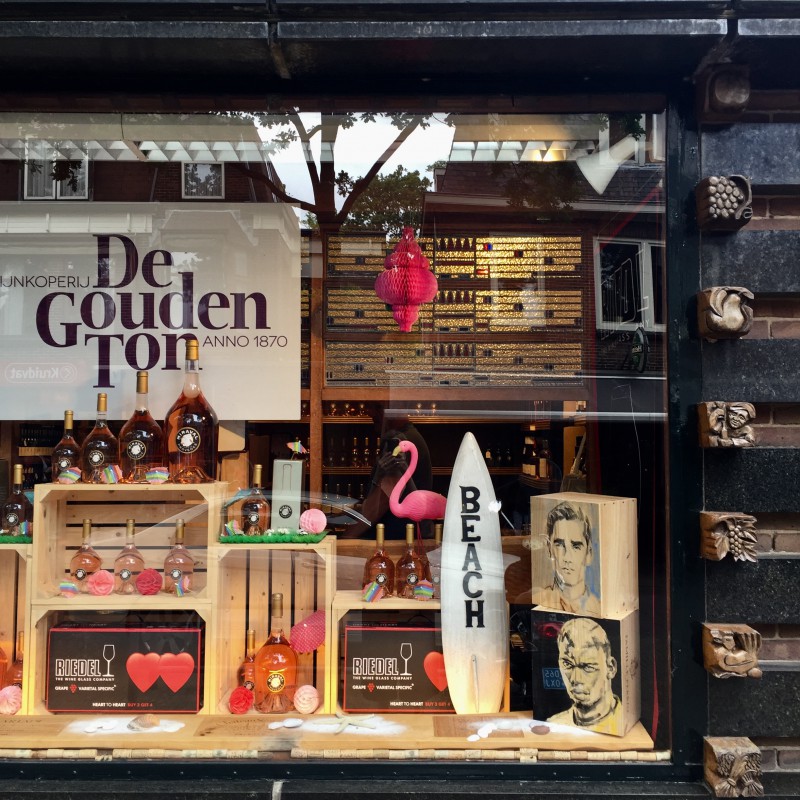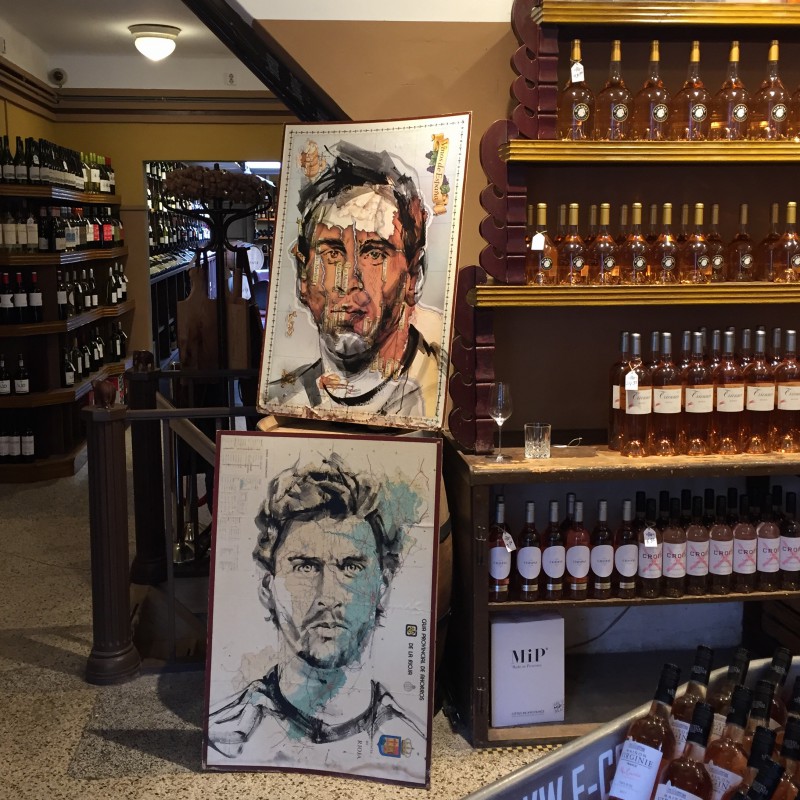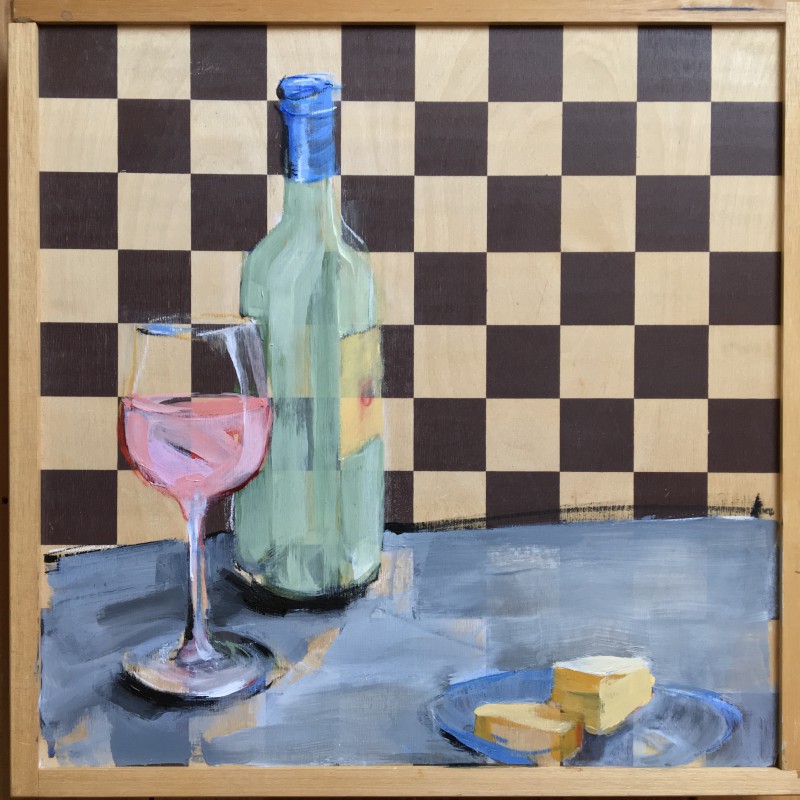 Wine & Art & a touch of football
The star players in life – Wine and Art – are joined together! This summer selection comes with a muscular, yet flamboyant taste. Go and see this golden team at the beautiful Wine shop 'Wijnkoperij de Gouden Ton'
Jan Oldenburglaan 4, Bergen, NL
Join our mini course of 4 workshops in September / October: Wine & Fine Painting – Best combination ever!
Can't get enough of football? See this surprising selection of AZ players as/and bullfighters – robust and a bit vintage, yet timeless!