LAATSTE DAGEN..!
IJkgebouw Alkmaar
In het IJkgebouw in Alkmaar zijn tot 5  juni 2018 mijn schilderijen te zien. De bloemen en planten geschilderd op zeildoek passen goed in de sfeervolle, industriële ruimtes. Mijn werk hangt in het restaurant, in de lounge/koffie hoek en boven in de hal en vergaderruimte.  Er is ook nog een mooie serre aan het park en terras aan het water.
Al het werk is te koop, bel me even op als je meer wilt weten of samen iets wilt drinken – ik woon vlakbij!
IJkgebouw / Facebook
Alckmariapad 2, Alkmaar
Netherlands
Exhibition until June 1 2018 in this beautiful industrial restaurant at the waterfront. I live nearby – give me a call, let's have a drink!?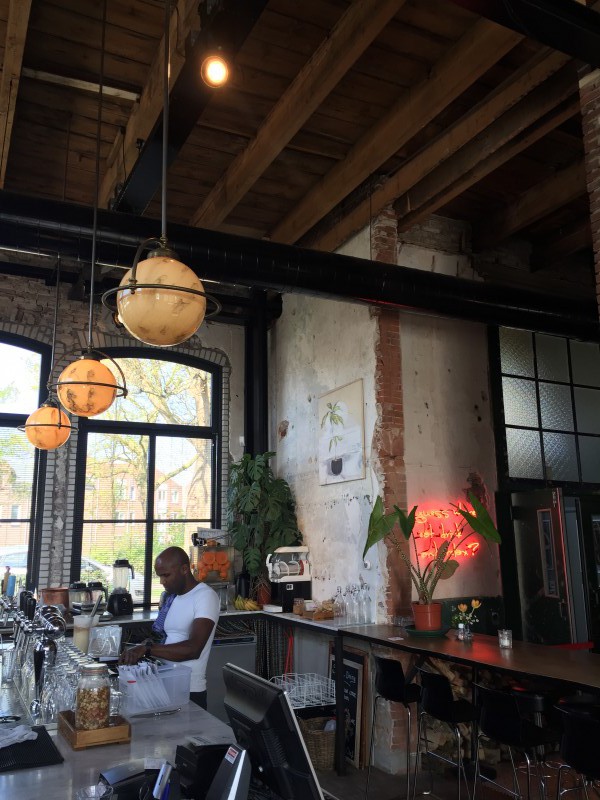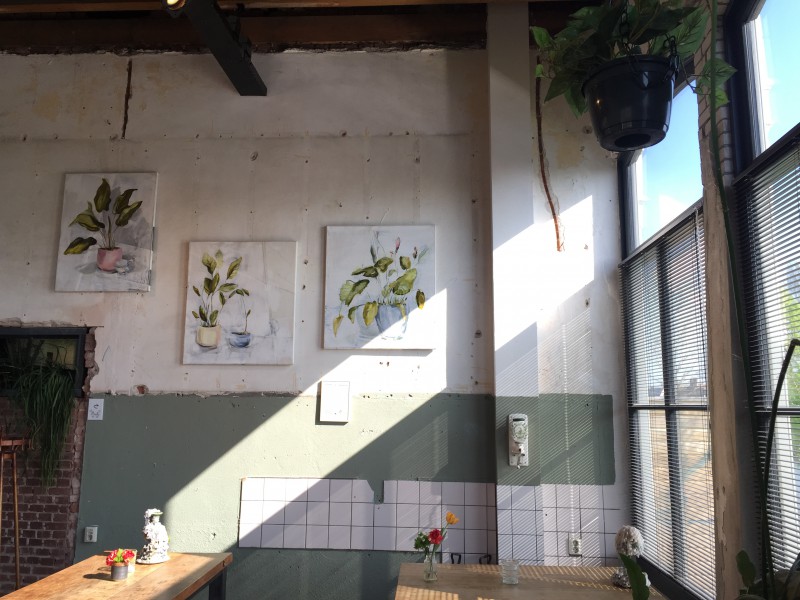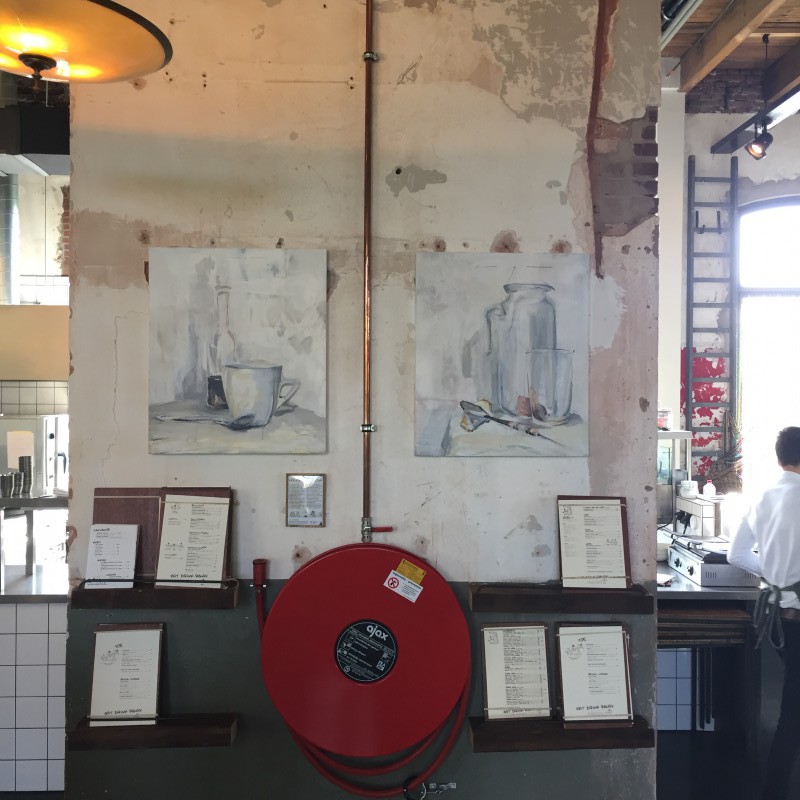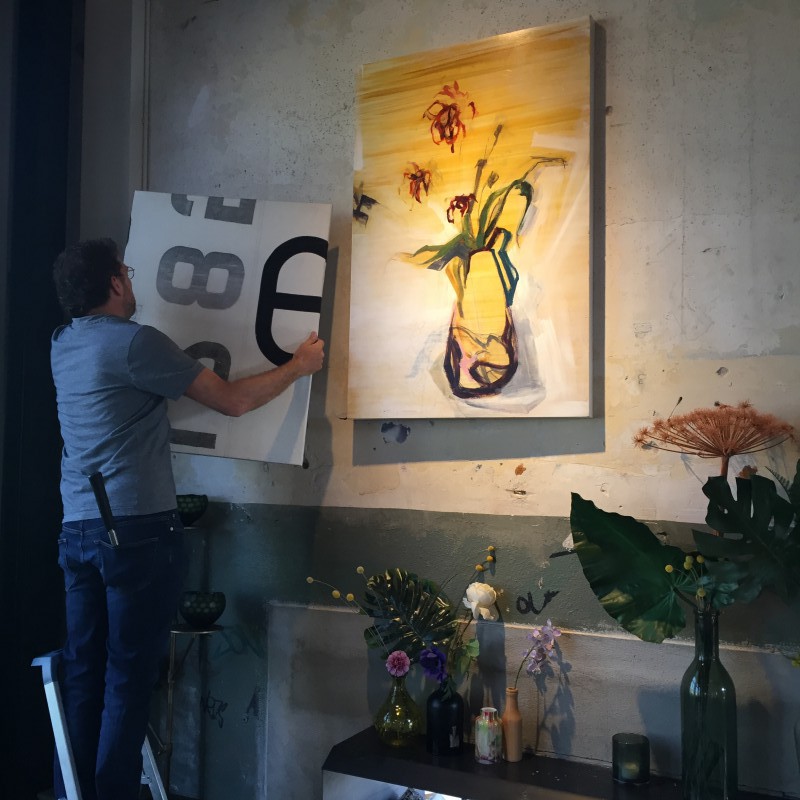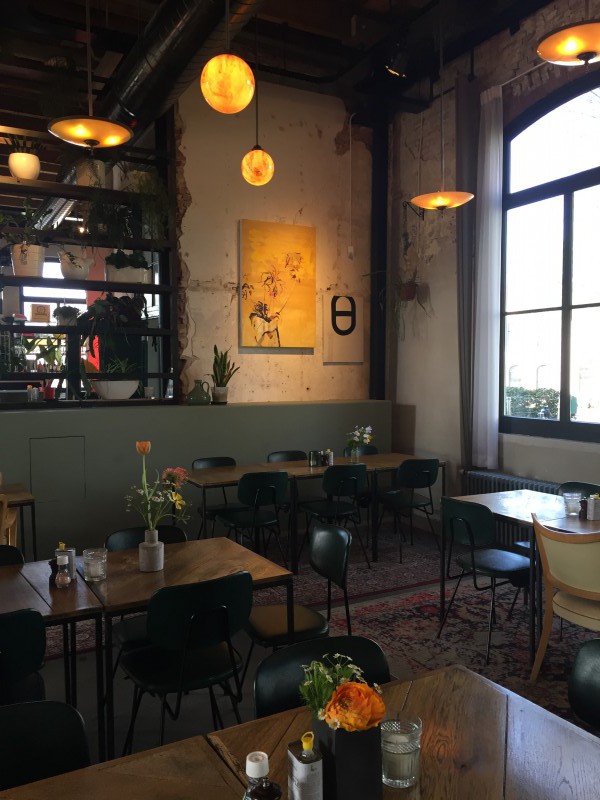 Bekijk AGENDA voor meer exposities of evenementen!