Valencia: Workshop Portrait drawing
June 16 2023, Nazaret, Valencia.
During the Nazarte art route I will host a free portrait drawing workshop.
Contact me if you like to join inge@koetziervanhooff.eu / +31624988036.
Lanzarote: Workshops Portrait drawing + Model drawing
January 2024
On the beautiful inspiring island Lanzarote I will organise several workshops in January 2024. More information will follow. You can contact me directly for information on inge@koetziervanhooff.eu / +31624988036
Drawing is like dancing; anyone can do it!
I love to encourage people to draw and paint.
To show them their abilities and to help them to let go of rules and expectations.
To try new things and learn from old techniques.
In a comfortable, informal and personal way.
It is about getting inspired, learning, practicing and enjoying to create.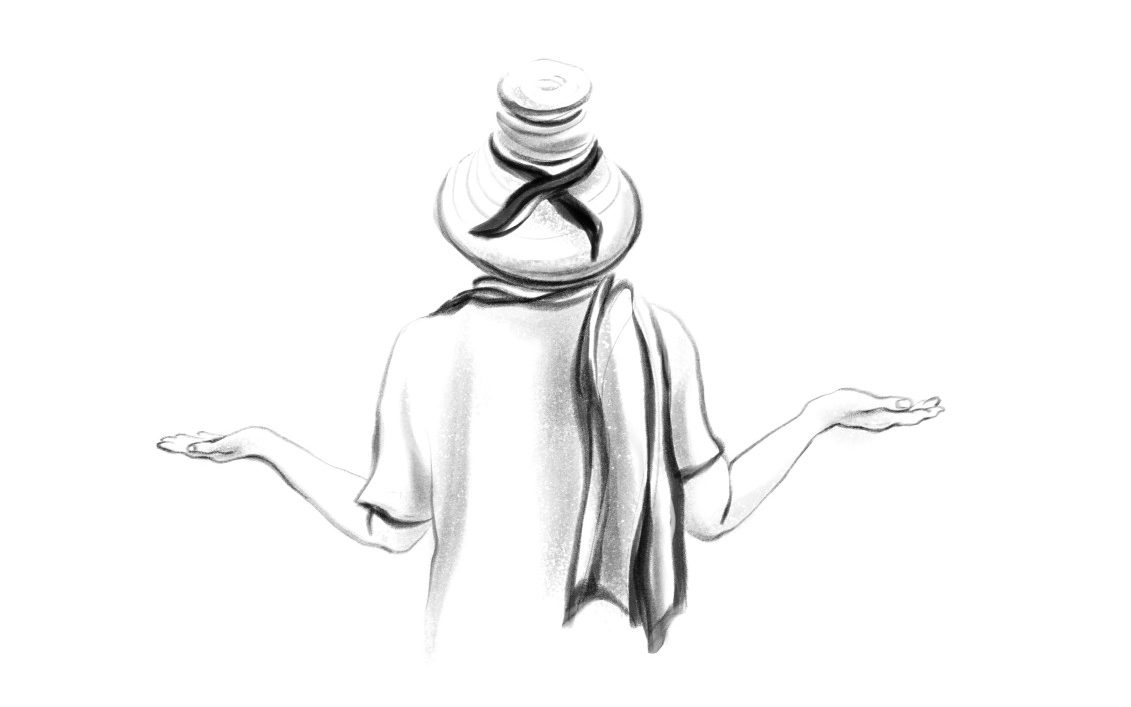 In workshops as wel as in private classes the focus can be model, portrait, landscape, techniques, material, working in the studio or al aire libre etc.
The Art Café sessions are very popular and good fun.

Possibilities ar private class one on one or small groups.
Regularly or just the one time, for residents and tourists.
In my studio in the Netherlands or on Lanzarote, Canary Islands, Spain (or anywhere else worldwide :-))
Please note that I moved to the Netherlands! You are very welcome in my studio in Noord Holland for classes and workshops. Art retreats and creative holidays on Lanzarote will follow, like the workshops in January 2024.
Contact me if you're interested.