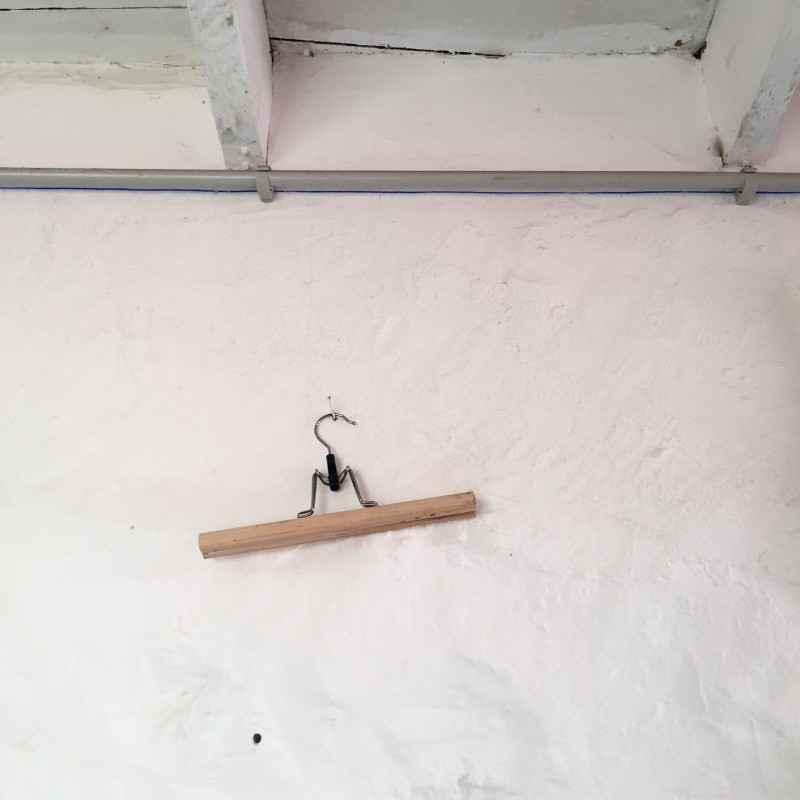 This painting got stolen from the exhibition at La Palmera in La Villa de Teguise, Lanzarote. It pictures a man seen from...
Read More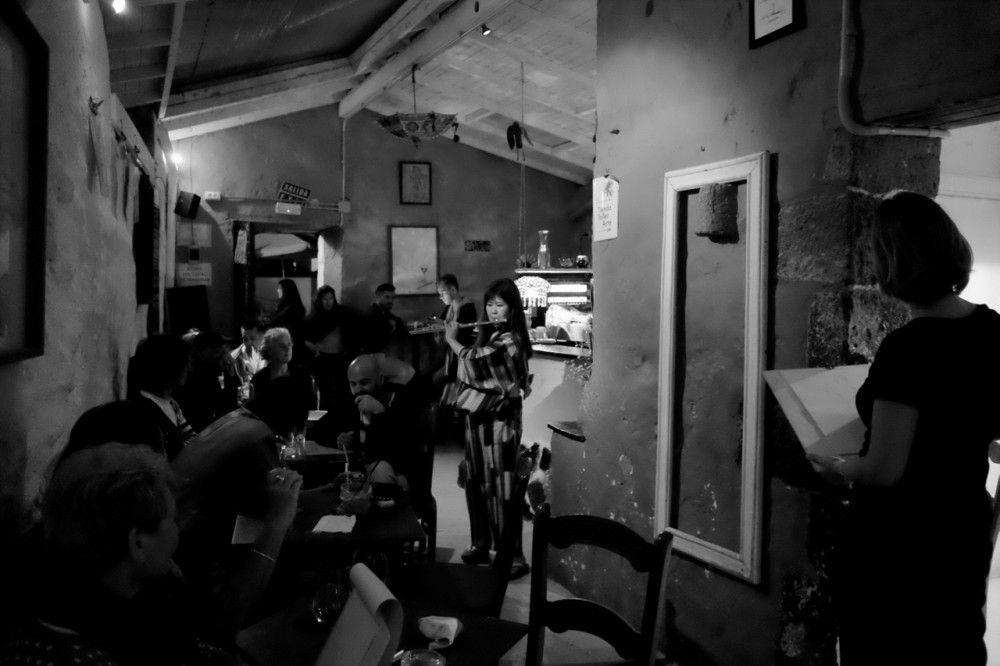 Music & Drawing in La Palmera Teguise Did you know Friday the 13th is the Canarian day to celebrate the Merging...
Read More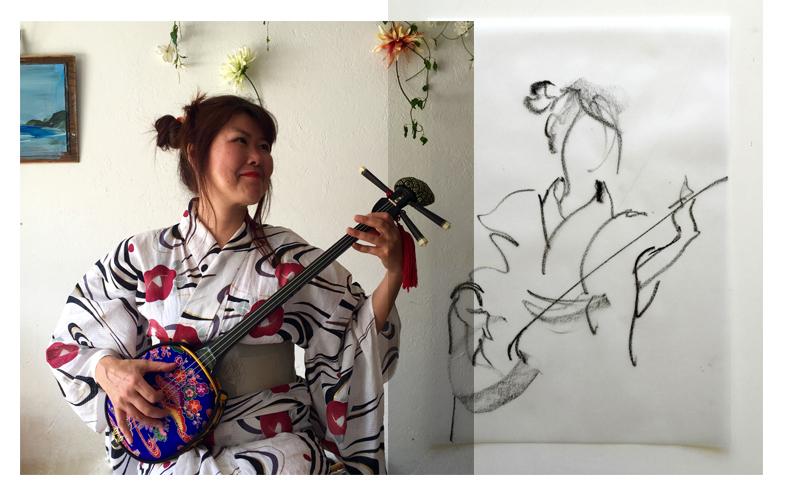 A Japanese drawing session… No words to describe this special drawing session. Still in zen mode. Yasuyo enchanted us all with...
Read More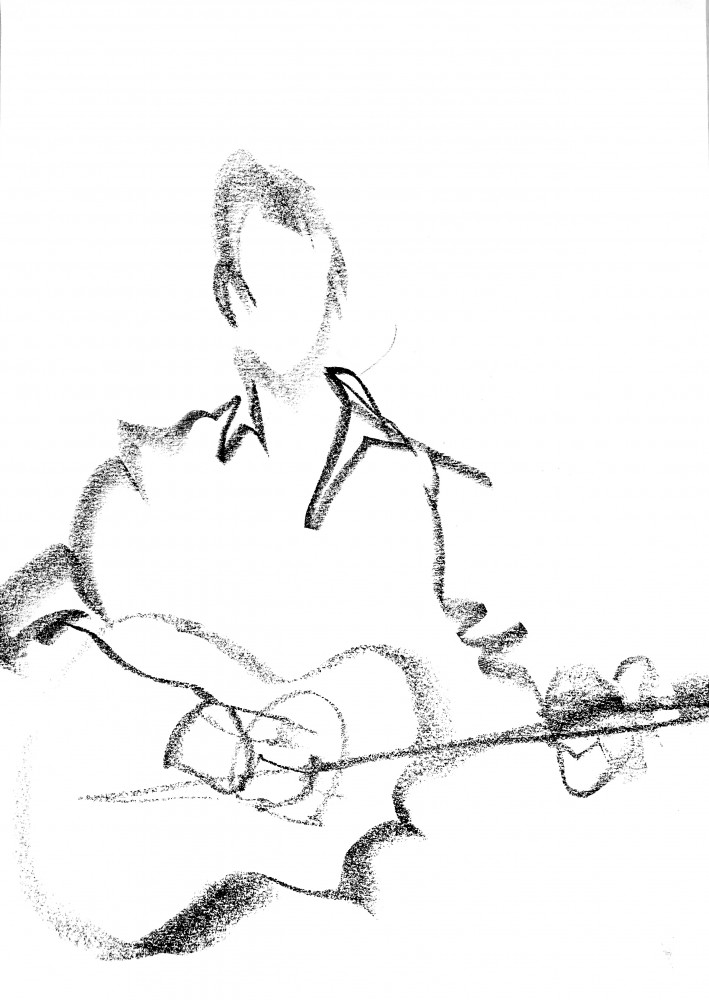 Art night out at La Palmera! Another fabulous night under the full moon with music, arts, food & drinks, family, love...
Read More