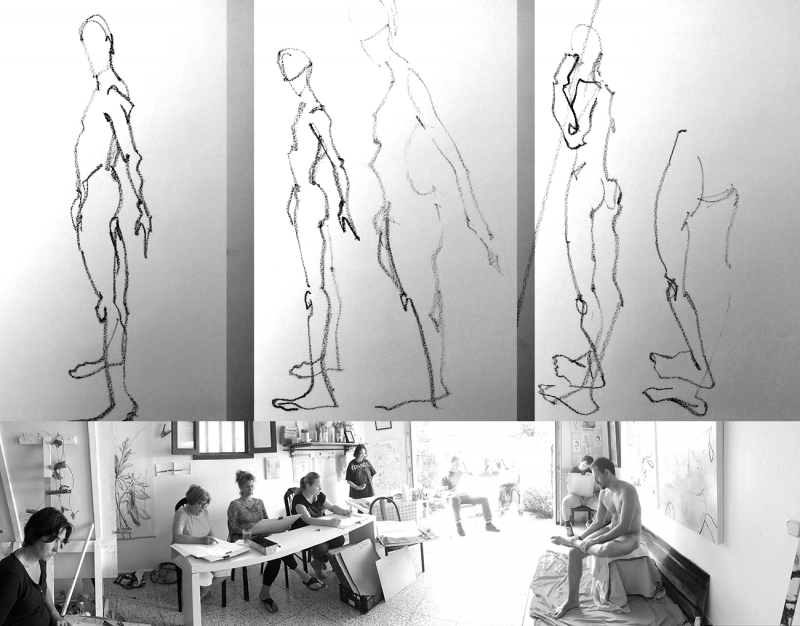 As I'm moving to Holland this was the last session in my studio in Famara (except for occasional workshops/drawing vacations,...
Read More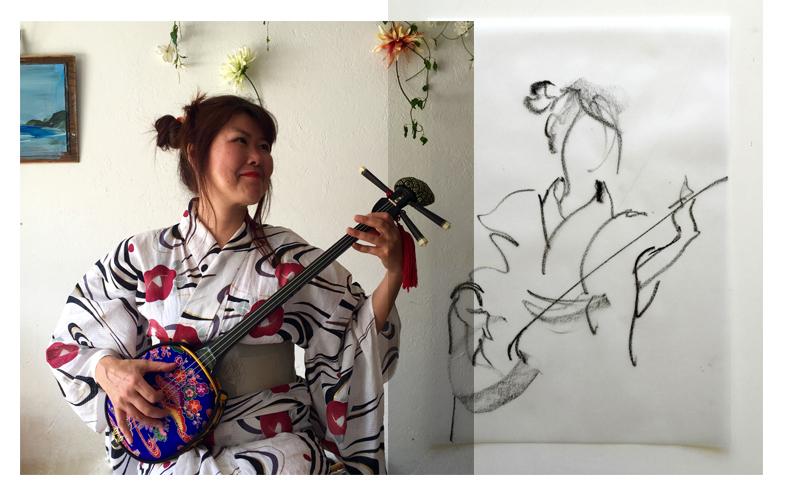 A Japanese drawing session… No words to describe this special drawing session. Still in zen mode. Yasuyo enchanted us all with...
Read More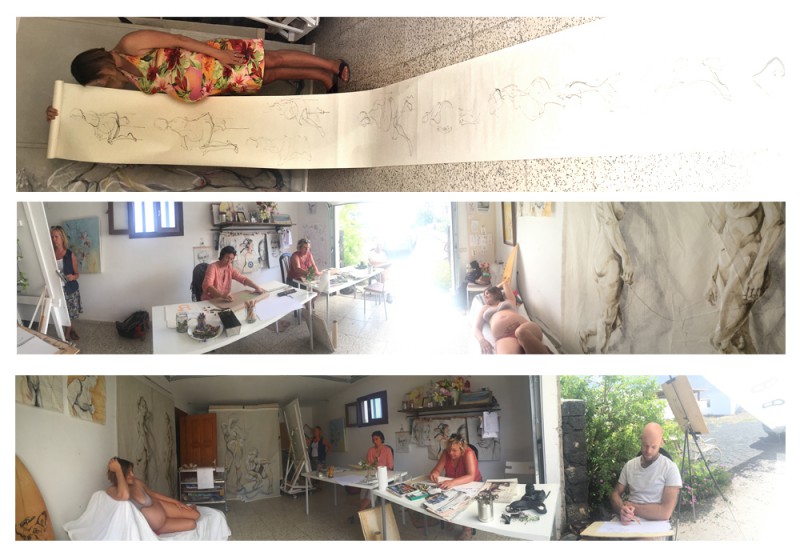 In February Julia was our blooming pregnant model. In April she came again, baby being due in May! Yet seldom...
Read More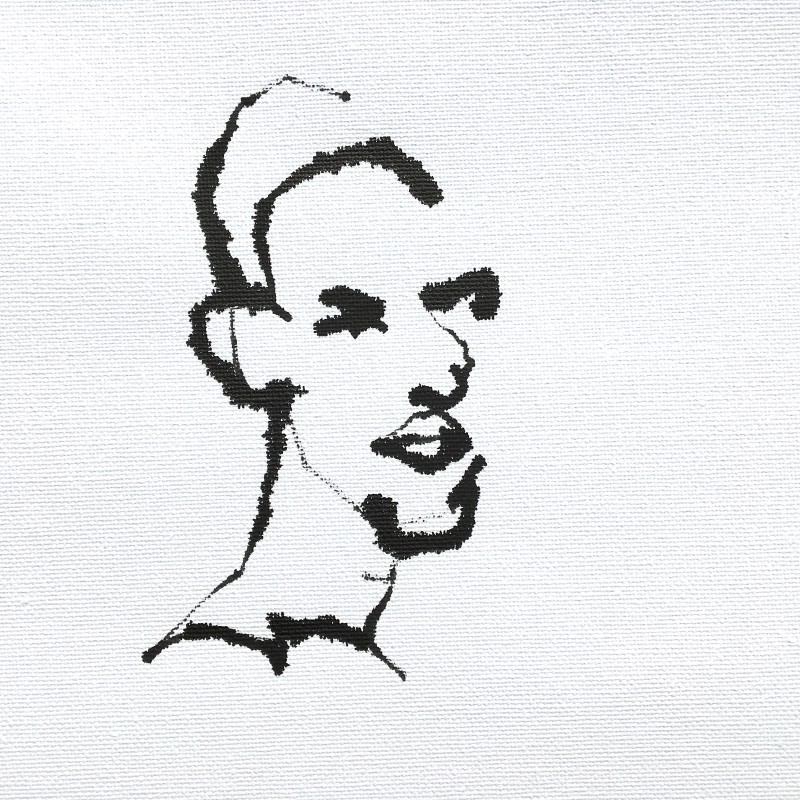 Portrait Drawing Course Learn the basics and try new ways of portrait drawing! I'll explain you techniques and help you get...
Read More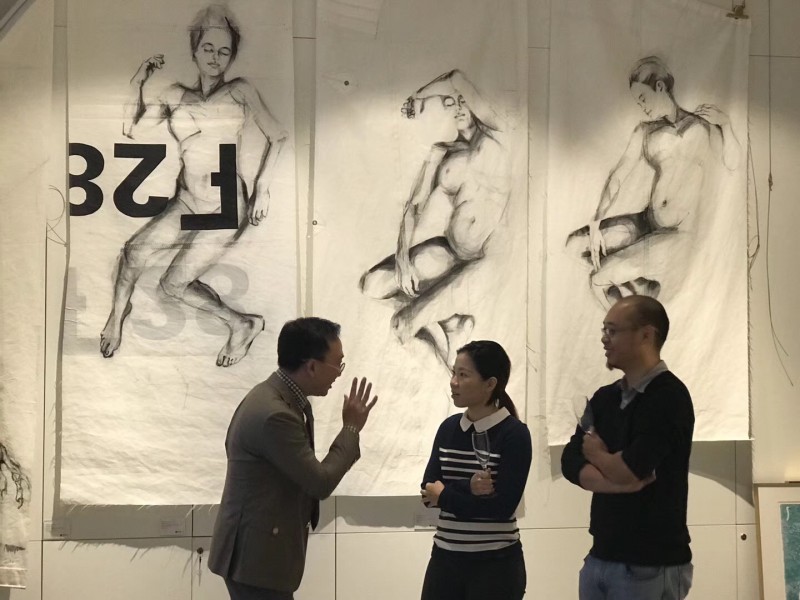 Exhibitions / Exposities / Exposiciónes See agenda for current dates, events & activities 2020: Oct: K10D, Bergen nh, NL Jan-Nov: Exhibition Gallery Culture of...
Read More