(English below)
Over een paar weken verhuis ik – met man en kinders – van Lanzarote naar Nederland!
We gaan in de binnenstad van van het pittoreske Alkmaar wonen, maar mijn atelier blijft in in het landelijke Schoorl. Hier ga ik ook workshops en modelteken sessies organiseren, dus als je interesse hebt laat het weten?
De zon, het warme licht, het zwart/wit/blauwe van dit schitterende eiland zal ik zó gaan missen! Maar ik verheug me ook op het groen en de herfstkleuren en zelfs op de grijzen van Holanda … Een nieuw palet!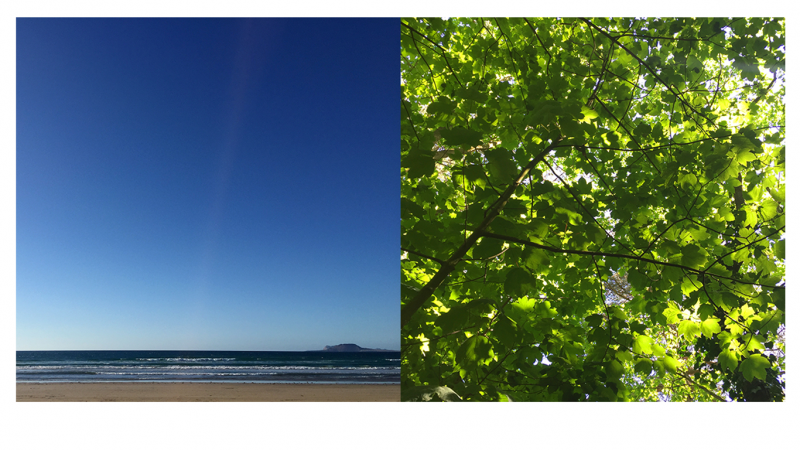 This summer my family and I will move from living and working mainly in Lanzarote to … the Netherlands!
We will be living in Alkmaar (very picturesque). I will be working in my studio in Schoorl where I have been for over 10 years now. In autumn I will start worshops and drawing sessions in this studio so if you're interested let me know!
For sure I will miss the warm light, the blue skies and ocean and the black volcanos!
But will be happy to see the green grass and coloured trees in autumn.
Not to mention the change in people and animals – my favourite subjects to draw and paint!
Maybe good to know that in Teguise, Lanzarote, my work will permanently be on display and for sale at La Palmera.
In Holland you can go and see my work – this weekend at SchoK in Schoorl and until the 19th of July in Galerie Windkracht 13.
Contact me anytime for questions or just to say bye or hi ;-))
Wishing you a lovely summer! Abrazo!