Regelmatig geef ik een workshop modeltekenen in mijn atelier in Schoorl nh.
Het is zowel voor 'absolute beginners' als voor tekenaars die het al eerder hebben gedaan. Iedere workshop is namelijk anders, je leert steeds een andere manier van kijken en doen! Je leert een goeie basis waarmee je zelf verder kan!
Heb je het nog nooit gedaan? Of wil je het weer eens doen?
Doe mee en leer ook hoe leuk en makkelijk modeltekenen kan zijn!
In deze 'snelcursus' help ik je op weg. Ik leer je hoe je de tekening kan opbouwen. Het kijken en schetsen. Je zal veel en snel tekenen naar een live (gekleed) model. Juist het vrij vlot wisselen van standen maakt dat je je concentreert op de belangrijkste lijnen en vormen en niet verzandt in details. Je zal zien hoe snel je durft en je je ontwikkelt in zo'n korte tijd!
Lijkt het je leuk om mee te doen aan de maandelijkse modelteken sessies dan is dit (net als de workshop portret tekenen!) een goeie voorbereiding!
Een workshop is meestal 2,5 uur.
In mijn studio in Schoorl, (gemeente Bergen) Noord Holland.
Prijs afhankelijk van het aantal deelnemers, incl. alle materialen, koffie, thee etc.
Nieuwe data voor deze workshop volgen.
Natuurlijk is het ook mogelijk om met een eigen groep op afspraak een workshop te doen, in het atelier of op locatie. Hierbij kan de workshop aangepast worden naar niveau of eigen wensen.
email: inge@koetziervanhooff.eu / whatsapp: +31-624988036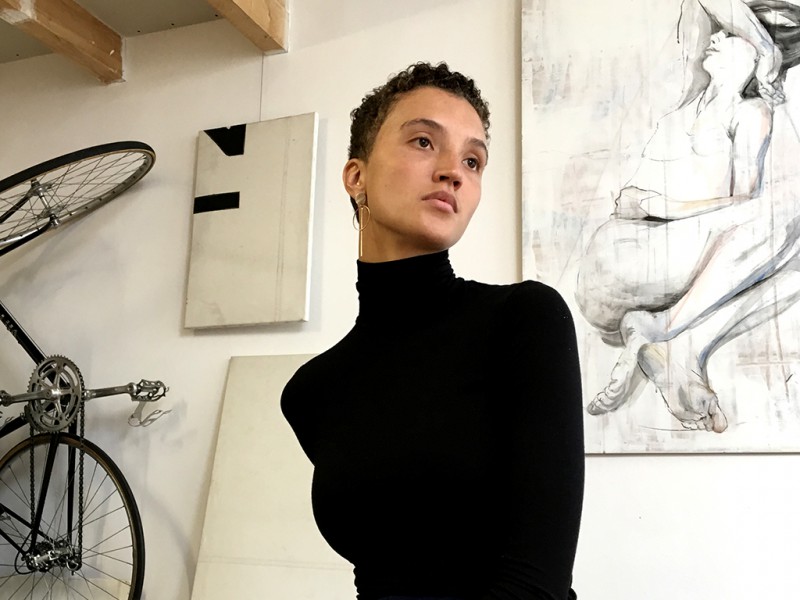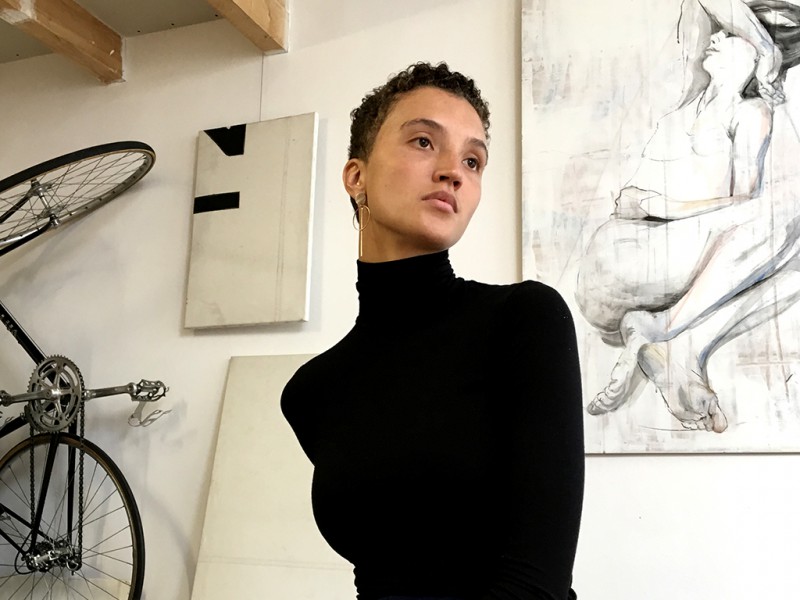 Impressies: WORKSHOP MODELTEKENEN
Model Louisanne – een prachtig en zeer professioneel model! Een groep vriendinnen kwam vanuit Drenthe naar Schoorl om de modelteken workshop te doen. En hoe! De verschillende manieren van kijken en tekenen werden direct enthousiast omarmd en zeer goed opgepakt! Een heel geslaagde workshop met veel inzet, productie en gezelligheid!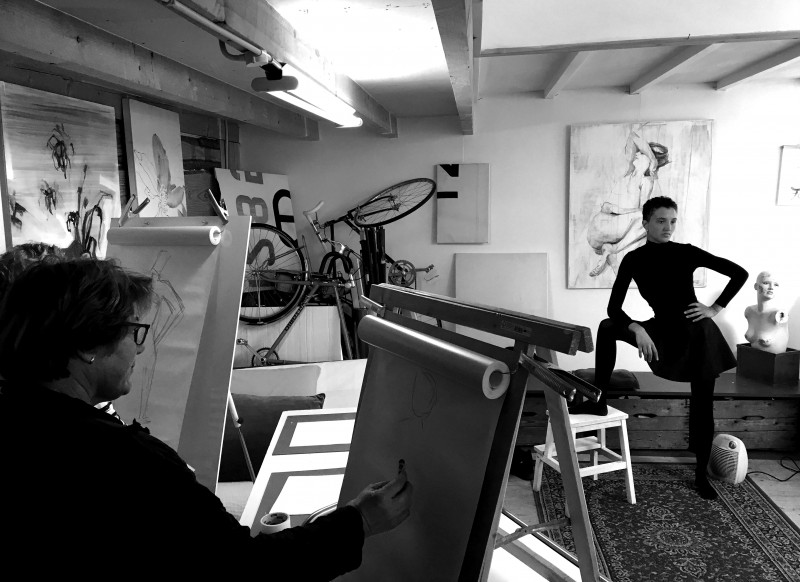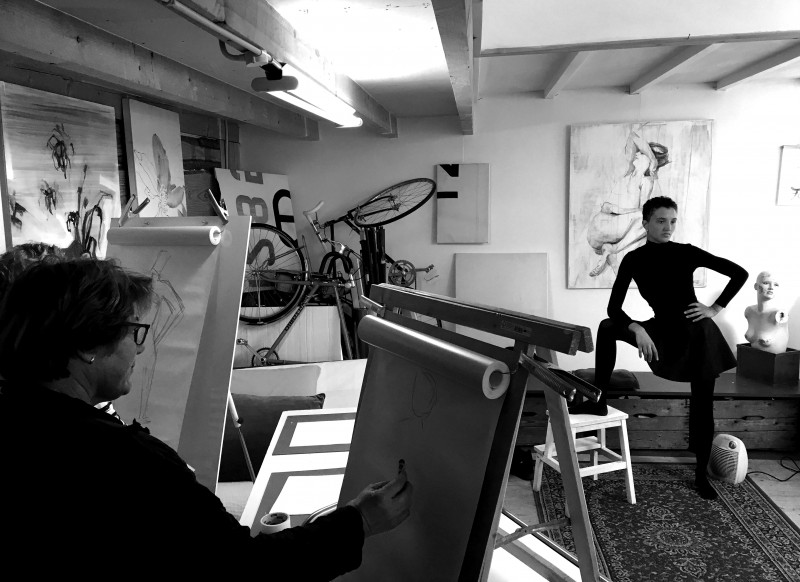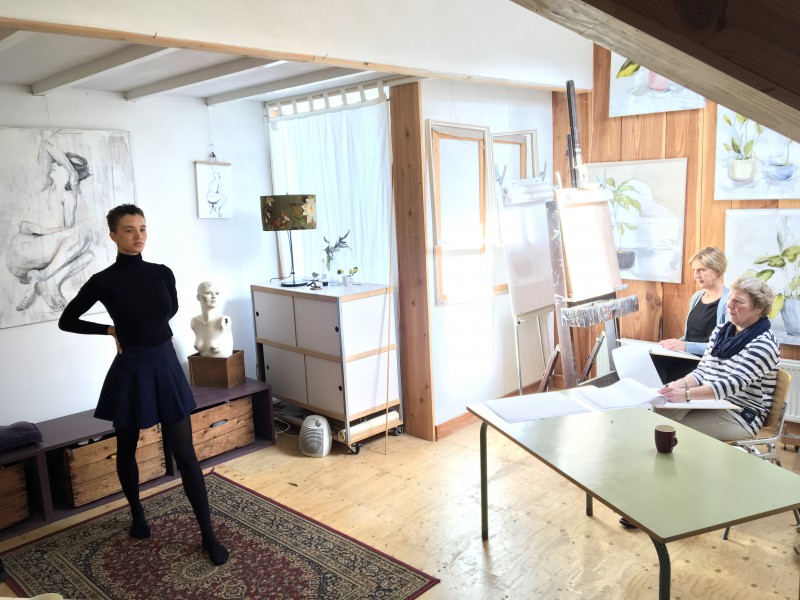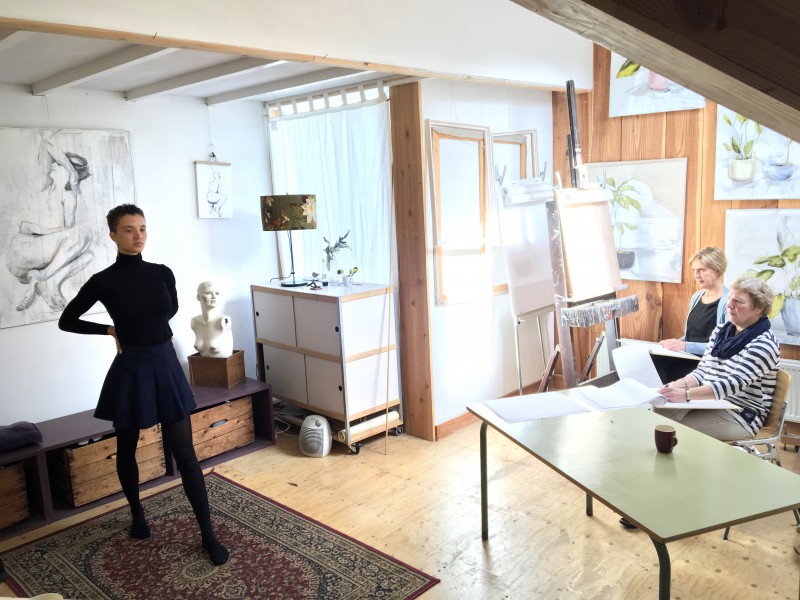 Model Jeppe stond sterk voor de dames! Hij werd beplakt met tape als hulpmiddel bij het tekenen. De tekenaars schetsten vel na vel en op de lange rol. De ontwikkeling in het kijken en steeds trefzekerder neerzetten van het model was geweldig goed in de tekeningen te zien!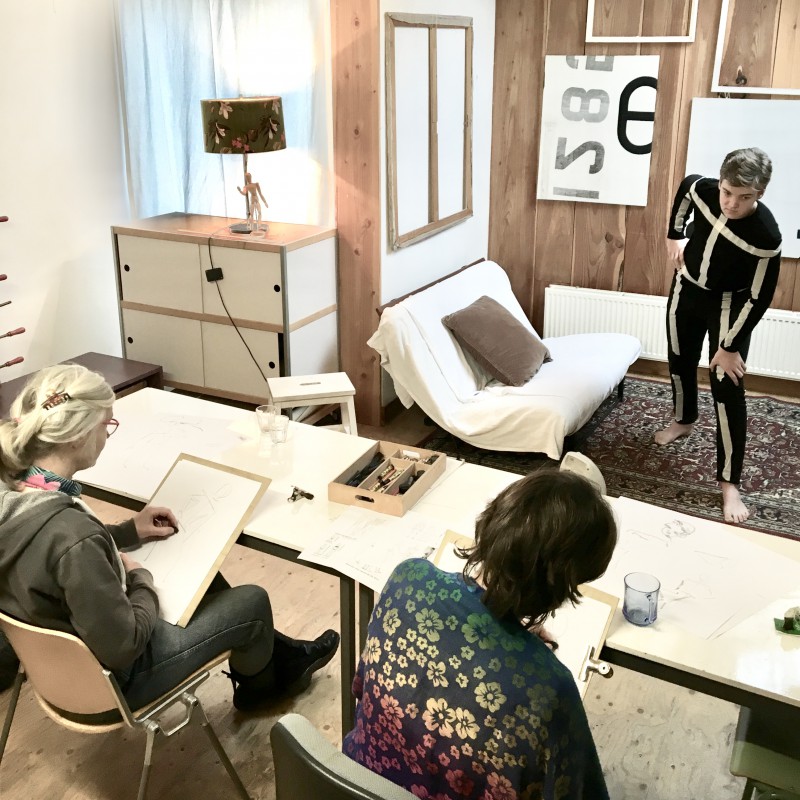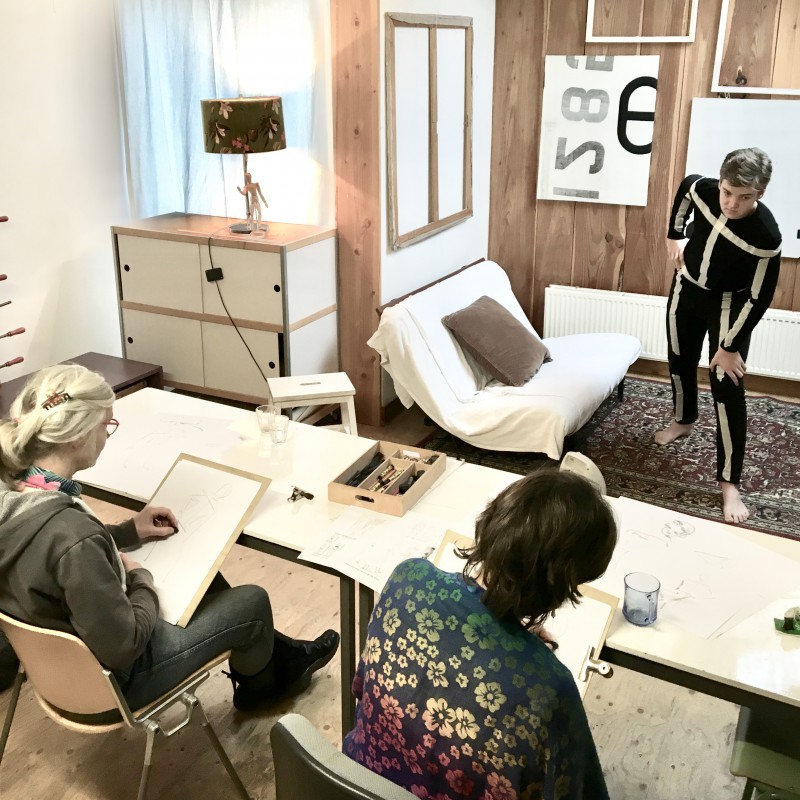 Dana was het mooie, ontspannen model voor deze gezellige groep jongedames. De vriendinnen hadden de jarige een workshop modeltekenen cadeau gedaan, zo hadden ze samen een geweldige avond. Stap voor stap oefenen in kijken en tekenen. Gezellig, leerzaam en een bijzondere, creatieve belevenis!
---
WORKSHOP MODELDRAWING:
Model drawing … you can learn it too!
In a workshop model drawing I will help you to get started. I'll show you how and what to observe, how to 'build' your drawings and how to make quick sketches of a live (dressed) model. The quick change of positions helps you to focus on the main lines and shapes and to not loose yourself in details. You will be surprised how fast you will dare and develop in such a short time!
If you would like to participate in the monthly model sessions this workshop is good preparation (as is the workshop portrait drawing). (See what good fun this was on Lanzarote!)

Each workshop is different, learning basics and different ways to focus on and methods.
Location is my studio in Schoorl, (municipality of Bergen) Noord Holland. It is possible to book a workshop on location of your choice.
Price depends on number of people, includes all materials, coffee, tea etc.
New dates for this workshop will follow. You can come with a group to appointment.
email: inge@koetziervanhooff.eu/whatsapp: + 31-624988036