August 8 = International Cat Day
For cat lovers. If you are more of a dog person, click here. Do you like all sorts of animals, see what I painted here.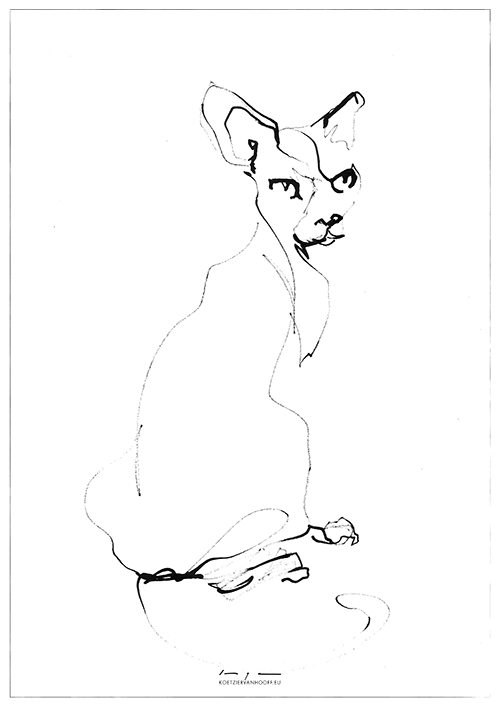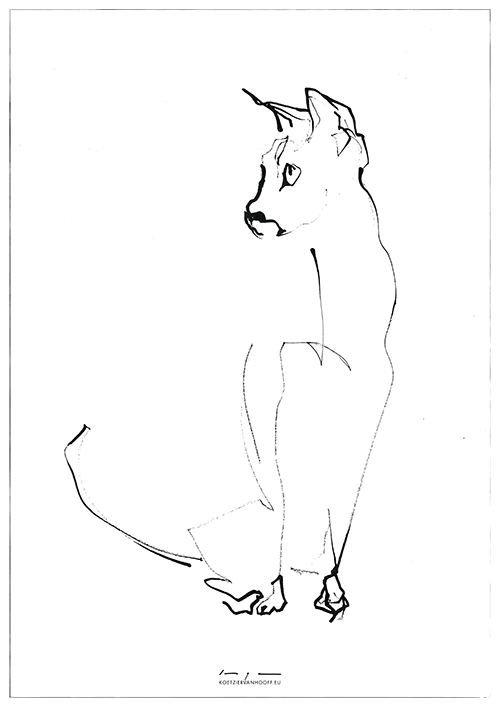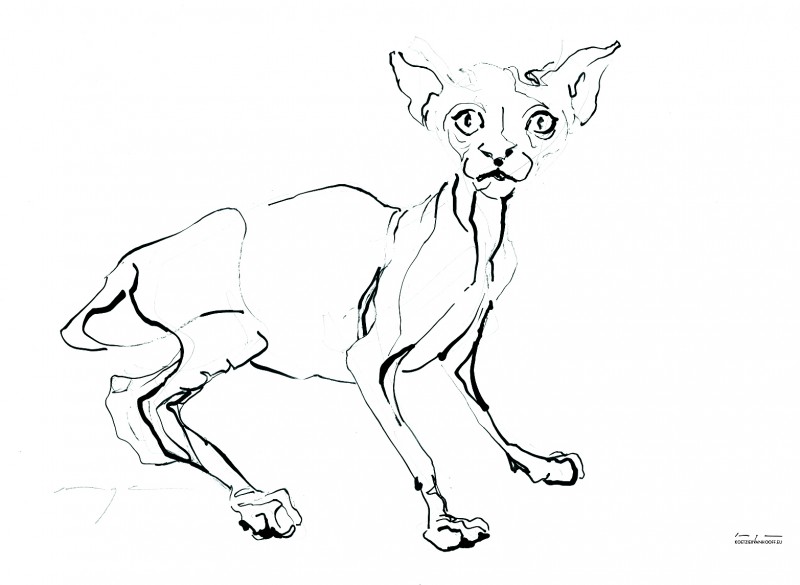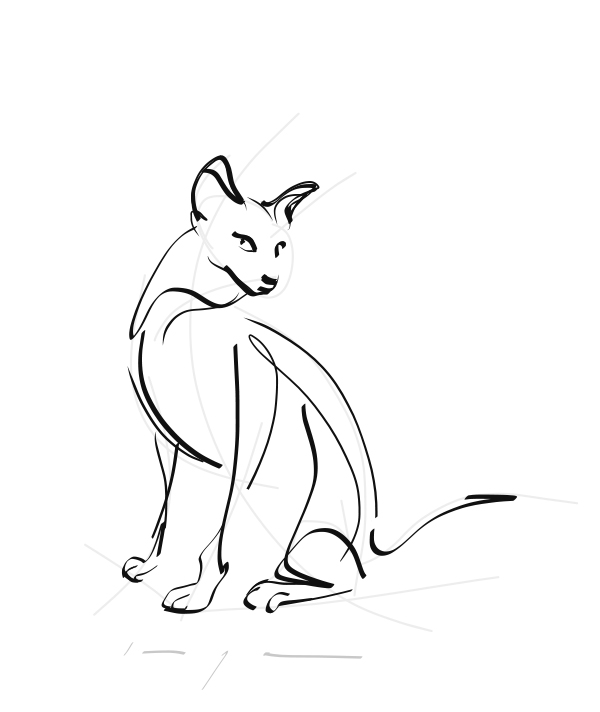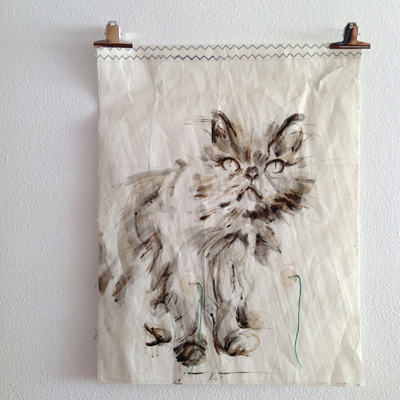 What's on Wiki: "… is a celebration which takes place on 8 August, every year. It was created in 2002 by the International Fund for Animal Welfare…"
See more animal paintings and drawings I made.